Calling all Lippie Lovers!
We love SUMMER shades but FALL is around the corner and it's time to try something NEW!
BACK TO BEIGE 
 A natural shade that is the perfect compliment to any stellar smokey eye look!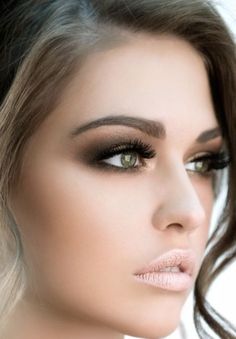 COASTAL CORAL
Feeling Fun and adventurous? A pop of Coral is the fastest way to brighten up your bronzed summer skin!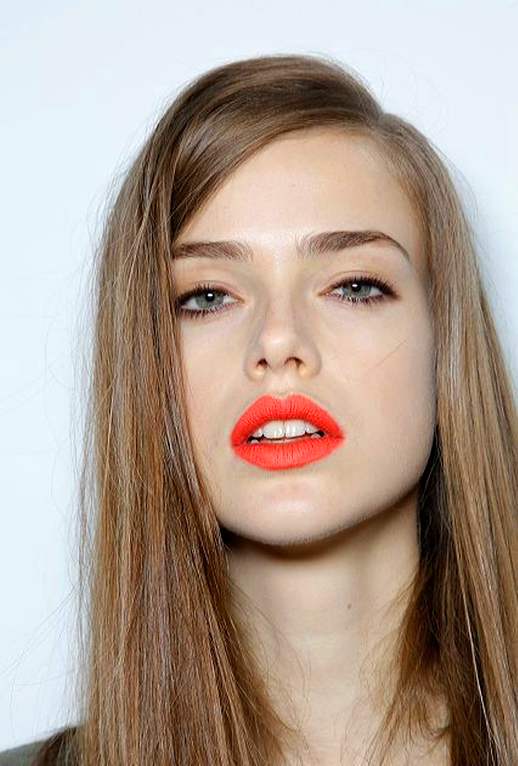 A change in the season calls for a change in shade!
LOVING LAVENDER
A Must-have shade that emphasizes flattering hues and can be paired with any eye color!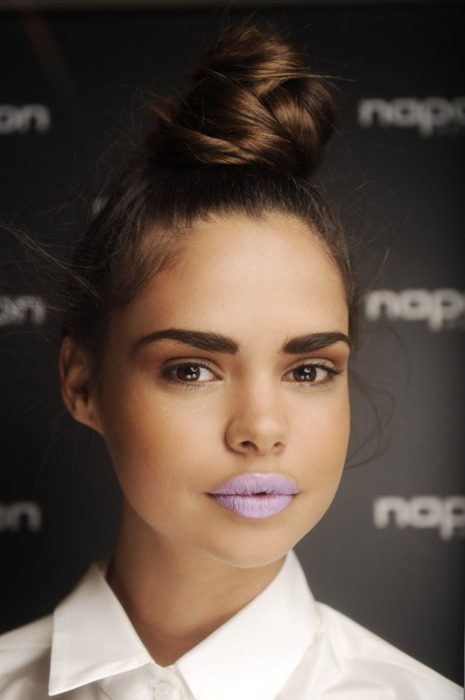 FLIRTY FUCHSIA
A bright lip shade to bounce into Fall that looks fabulous on every skin tone!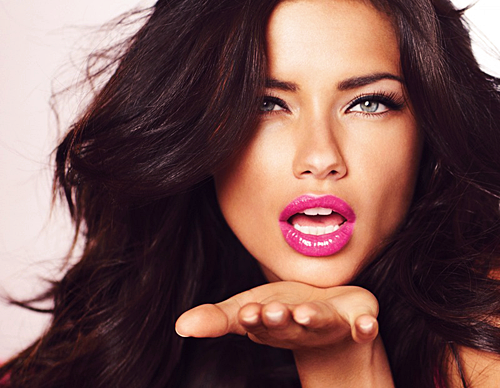 Up Next….
9/27: Hair Trends to Get You Ready For Fall
10/11: Our Favorite Lash Picks