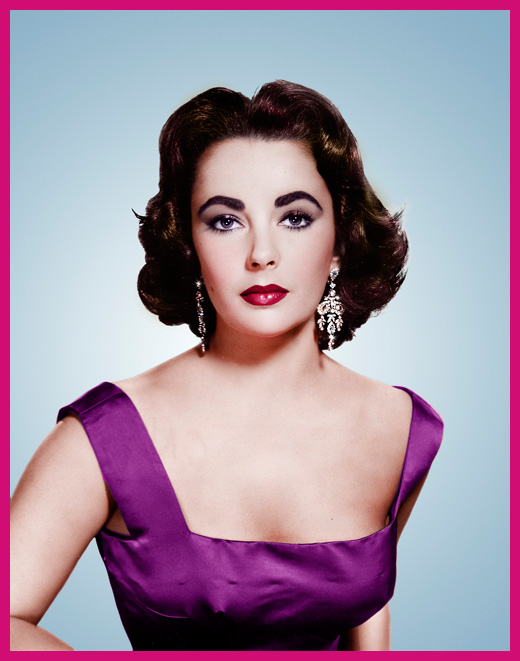 Elizabeth Taylor's charm, beauty and talent has left a permanent legacy in Hollywood. She gained notoriety as a young British-American actress and grew up to become one of the biggest stars in Tinseltown. As a tribute to this stunning CHIC-icon we wanted to take a glimpse at her life and achievements.
EARLY YEARS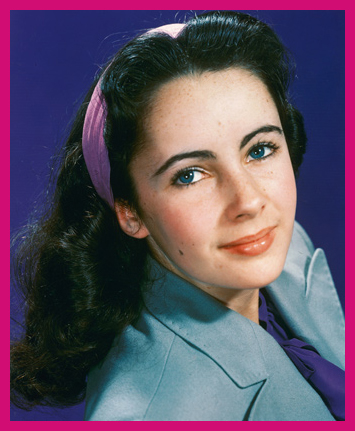 Even as a child, Liz Taylor's natural beauty was hard not to recognize. After moving to Los Angeles from London during WWII, her mother was often encouraged to enroll young Elizabeth in tv and movie castings. After her father started working at MGM Studios, a young Taylor was offered a role in an upcoming Lassie film, which would prove to be her breakout role in 1943.
AS AN ADULT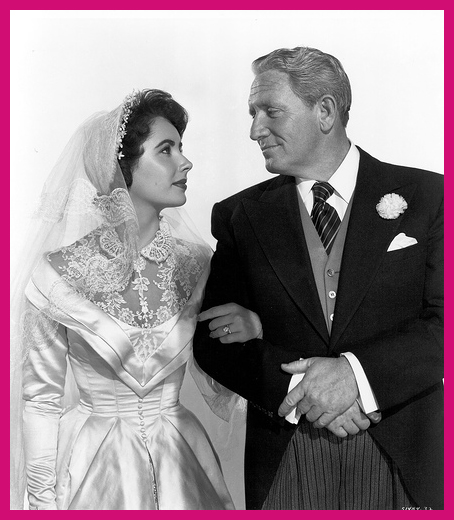 Elizabeth continued to practice her trade, continuing to work as an actress through adolescance and into adulthood. One of her first successes as an adult came with the film   Father of the Bride starring alongside Spencer Tracey.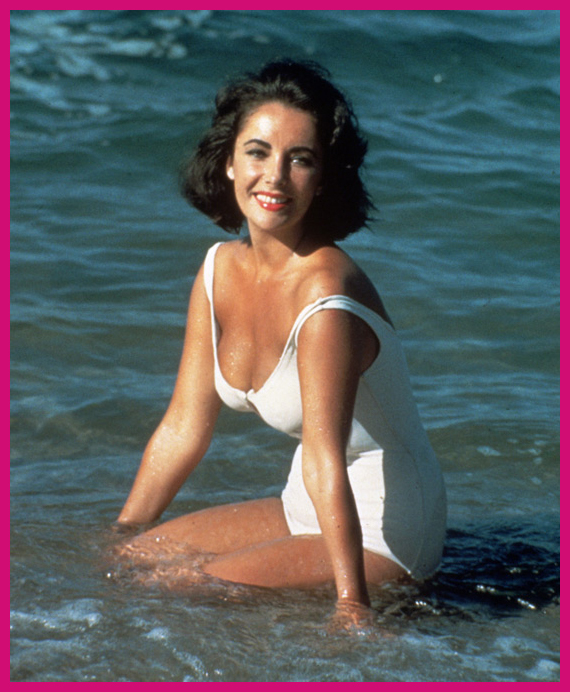 Her popularity continued to grow, with the release of the 1951 film A Place in the Sun. Her performance was praised from every movie critic and the movie quickly became deemed a classic.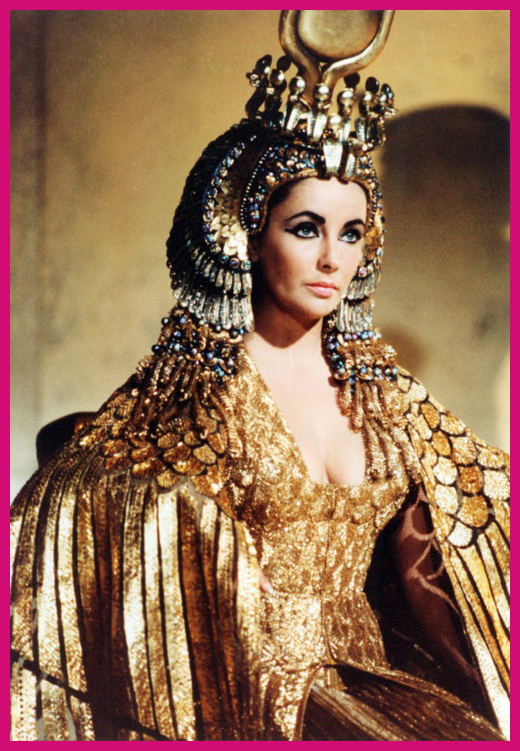 In 1960, Elizabeth Taylor became the highest paid actress in Hollywood, receiving a reported $7 million for staring the 1960 movie Cleopatra. It was then that she also met her future husband, Richard Burton.
Later Years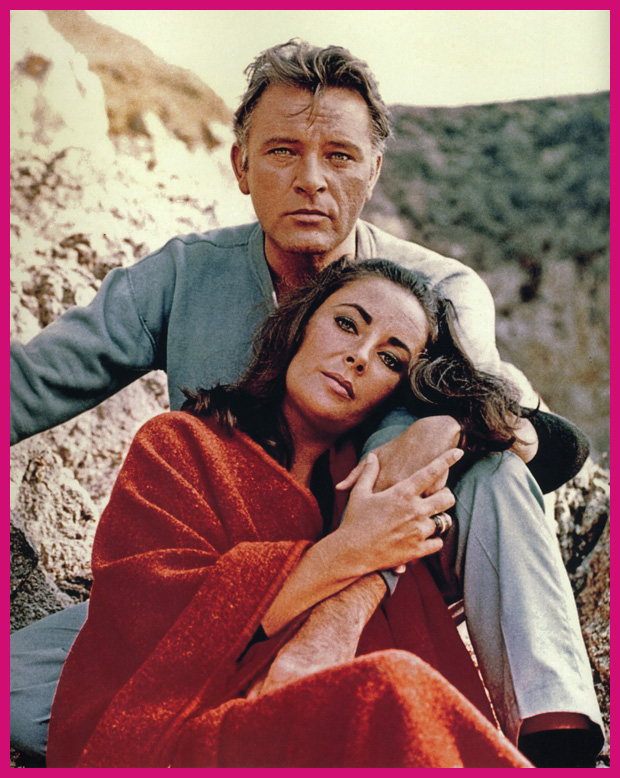 Taylor proved to be less lucky in love than she was in Hollywood, after being married seven times. Taylor, however, found true love in her activism and charity undertakings. She devoted much of her later years fundraising for HIV and AIDS related projects.
Up Next…
3/26: LOVE IT OR HATE IT? THE HALF-BUN HAIR DO
4/2: PASTEL PALETTE: 10 MUST-HAVE PRODUCTS
4/10: SPRING CLEANING: CHIC'S GUIDE TO CLEANING OUT YOUR MAKEUP BAG