Any Makeup Artist will tell you when it comes to makeup, their best friend are their brushes and here at CHICSTUDIOS we want you to be prepared with the basic knowledge of these very essential tools!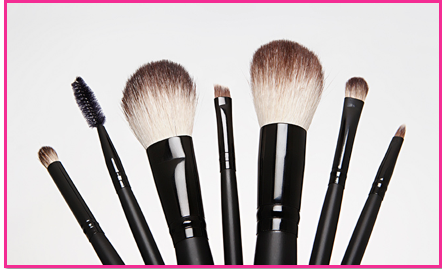 A basic makeup kit should consist of 8 essential brushes:
(Here at CHICSTUDIOS we use @RealTechniquesBeauty brushes)
1. Foundation brush
2. Concealer brush
3. Fluffy powder brush
4. Blush brush
5. Small blending brush
6. Flat eye shadow brush
7. Precision angle brush
8. Lip brush
Brushes have different functions
Brushes can help you in a multitude in ways! They help provide precision and give you control for creating different effects while also allowing for you to blend your looks evenly.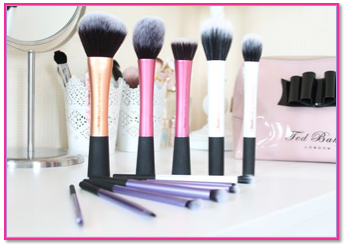 Brushes should always be cleaned after use
Not only for sanitary reasons but cleaning your brushes can reduce your chance of breakouts and will help your brushes to last longer!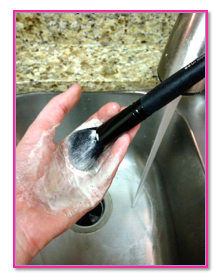 Know the difference between brushes
Its important to understand that there are two different kinds of brushes, synthetic and natural. Synthetic are soft and smooth and are used for cream applications while natural brushes feel rougher and typically are used for powder applications.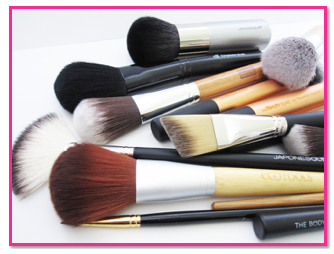 Up Next….
7/22: New Product Haul
8/5: Summer Product Must Haves