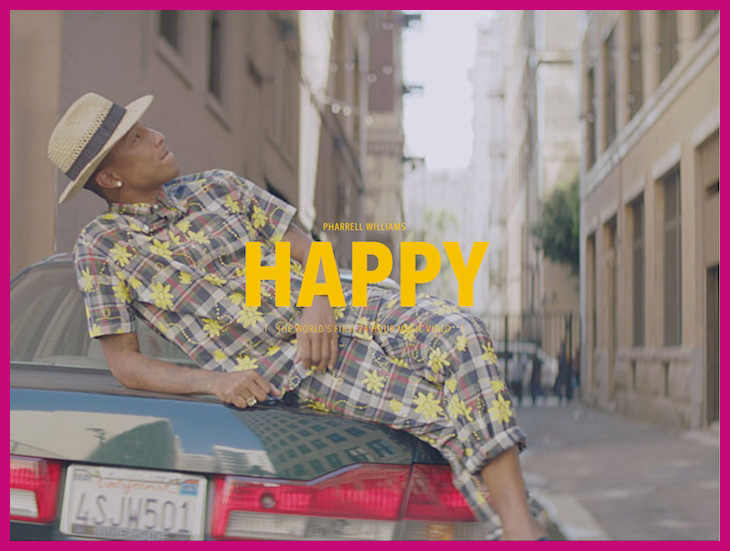 Pharrell Williams, Happy
Watch it now!
It is nearly impossible to listen to this song from Pharrell Williams' new album, G I R L, without dancing. Along with the release of this album, Pharrell launched the website 24hoursofhappy.com, the world's first 24 hour music video, which includes cameos from celebrities such as Jimmy Kimmel, Kelly Osborne, and Jamie Foxx. We feel #HAPPY!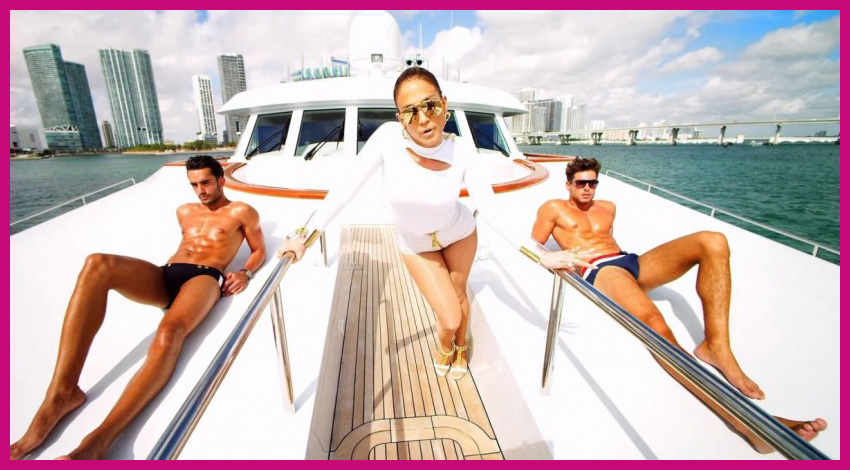 Jennifer Lopez, I Luh Ya Papi
Watch it now!
This sexy new single previews Jennifer Lopez's eighth studio album, set to release in summer. JLo channels some of her most iconic fashion moments in this video, looking nothing short of fabulous with her makeup also done by one of our favorites—Mary Phillips.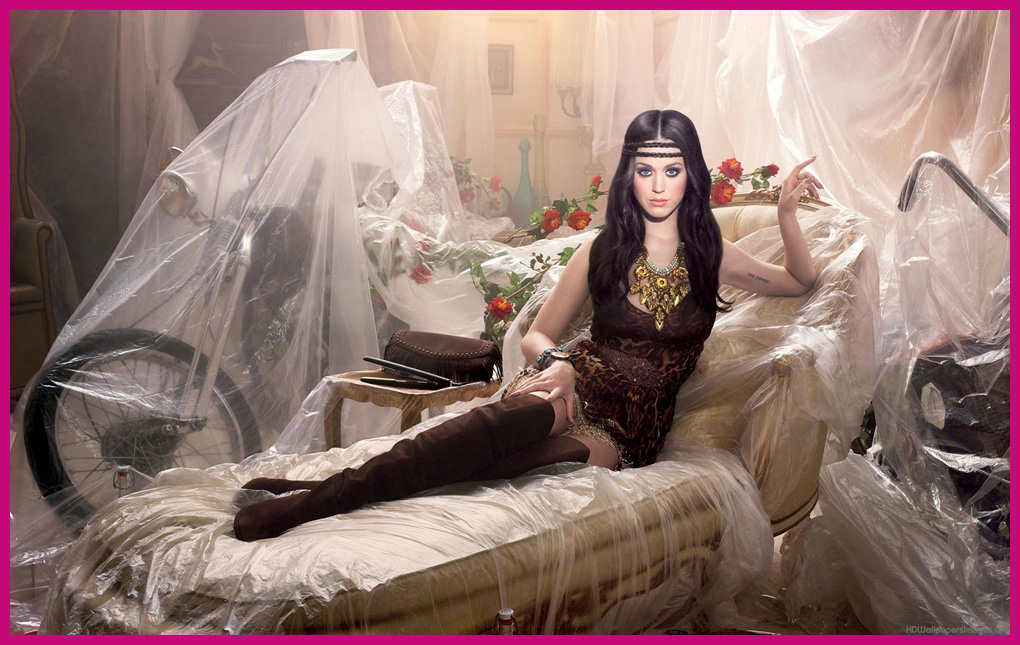 Katy Perry, Dark Horse
Watch it now!
In this video, from her album Prism, Katy Perry transforms herself into Katy Patra with the help of her makeup artist Jake Bailey. With a fierce look like that, its no wonder the song became her ninth Billboard Hot 100 single!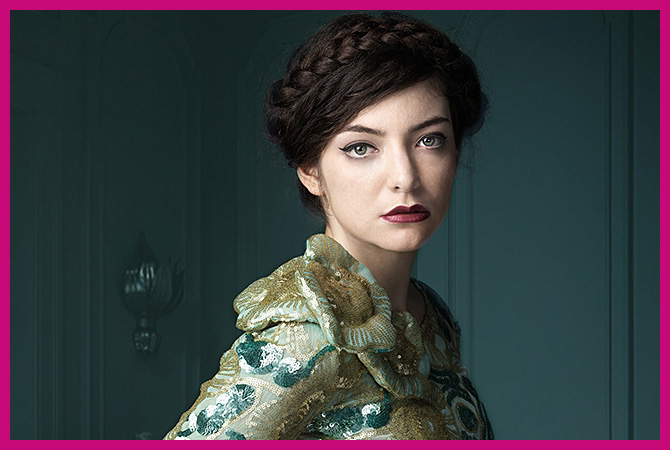 Lorde, Team
Watch it now!
Lorde's debut album Pure Heroin took the music world by storm over the past year. This song follows suit with the album's dark, yet sultry sound. We were so excited when MAC Cosmetics announced their partnership with this talented young artist!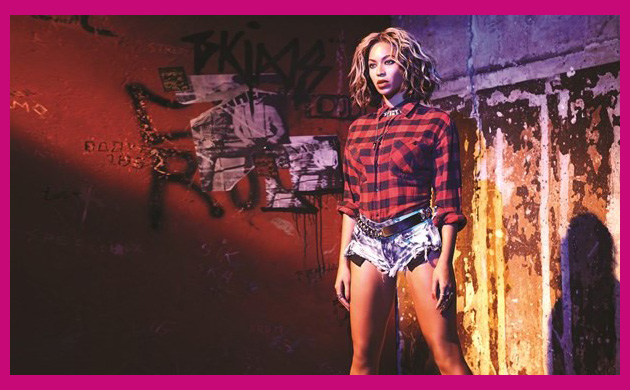 Beyonce, Drunk In Love
Watch it now!
Beyonce describes this video, filmed in Golden Beach, FL, as one of the most effortless shoots she's ever done. Her and husband, Jay Z, were recently named number one on Billboard's Power 100 List for "[changing] how the industry and fans thought about interacting with music."
Next up…
4/3: PRODUCT REVIEW MONTH / OUR FAVORITES: FOUNDATION & CONCEALER
4/10: PRODUCT REVIEW MONTH / OUR FAVORITES:  BRONZER, HIGHLIGHTER & BLUSH