As we move into warmer temperatures and more colorful palettes…it's important to also take care of your cosmetics arsenal. Here are a few tips to help you clean out your makeup bag: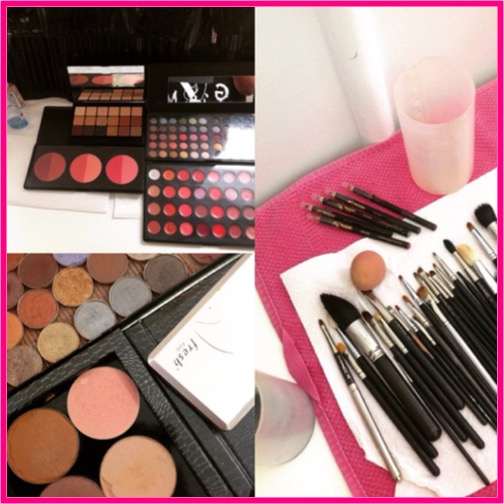 1. Separate your products. 
Whether or not we like to admit it, bacteria loves to thrive on our faces, and one of the easiest ways to keep germs from spreading is to keep your brushes, face makeup, eye makeup and lipsticks/glosses all separate.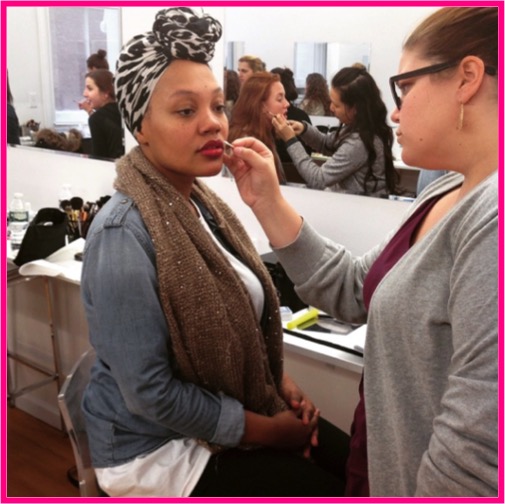 2. Don't underestimate the power of rubbing alcohol.
Cleansing products are essential, but one of the simplest methods to clean products is with a bit of rubbing alcohol (and gauze pads). Dip lipsticks right into alcohol and lightly pat dry with gauze pads.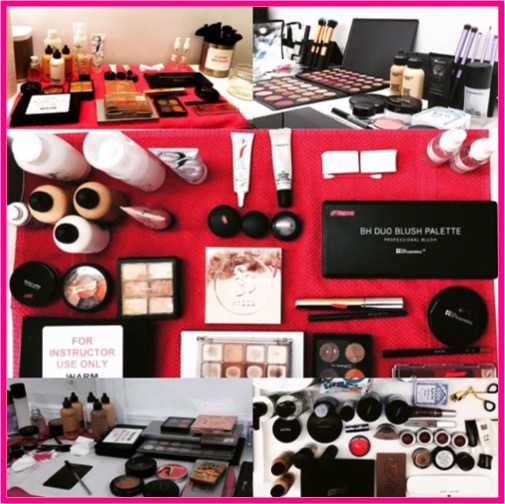 3. Clean out your pumps.
Flush bacteria out of pumps by running alcohol and warm water through until clear.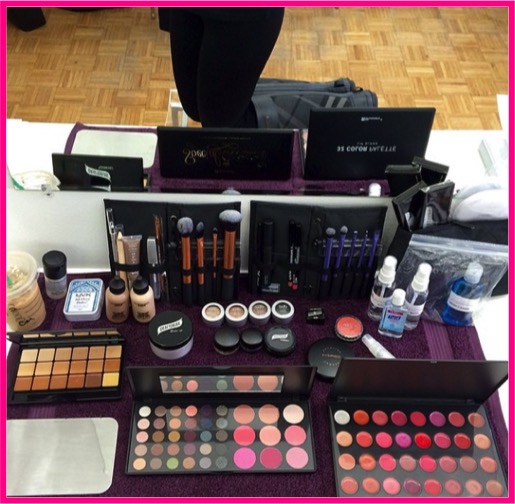 4. Know when to say good-bye.
If pressed powders, shadows or bronzers show any sign of oil markation…toss them. Consult with your beauty professional, but make sure to also throw away old mascaras and eyeliners every three months at least.
Up Next…
4/24: Welcome to CHICSTUDIOS: A peek at our new session
5/8: 5 Tips for your Professional Makeup Career