Voluspa 'Maison Noir – Crisp Champagne' Two-Wick Candle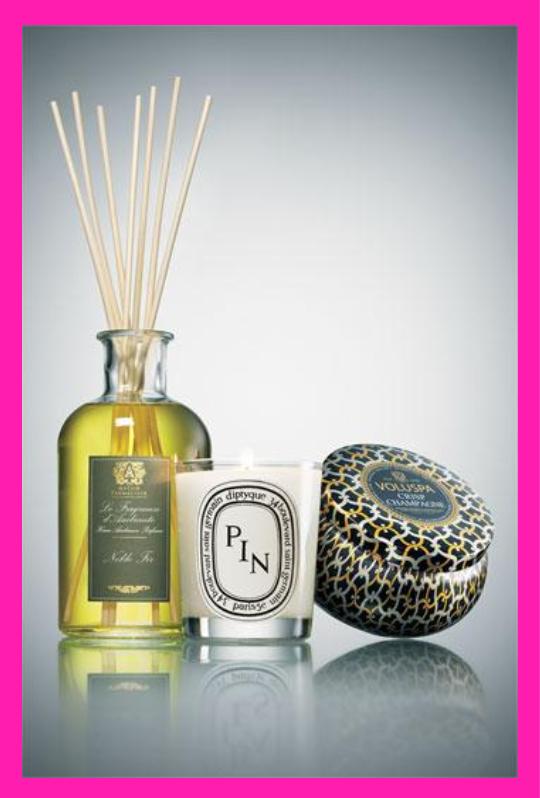 These luxurious candles are handmade and scented with a touch of vanilla and oak to give the sparkling feeling of champagne.
Kate Spade "Mom Said So" Idiom Pendant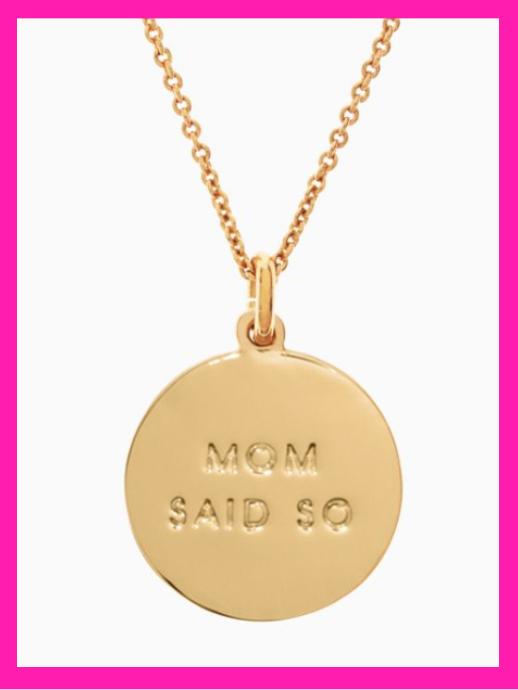 Remind mom how important her words of advice are to you with this beautiful 12 karat gold necklace.
Beautyblender Best Friends Set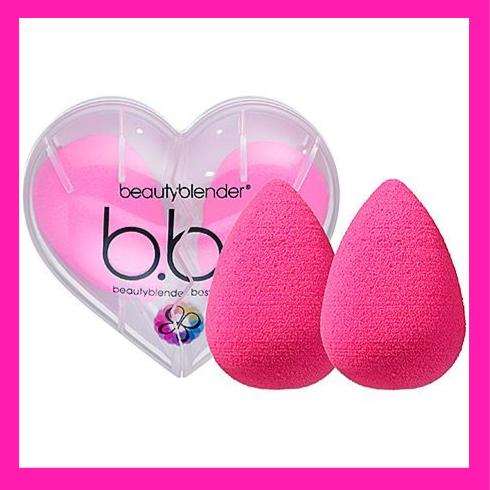 Share your favorite beauty secret with mom by giving this adorable detachable heart case!
OCC Lip Tar Trio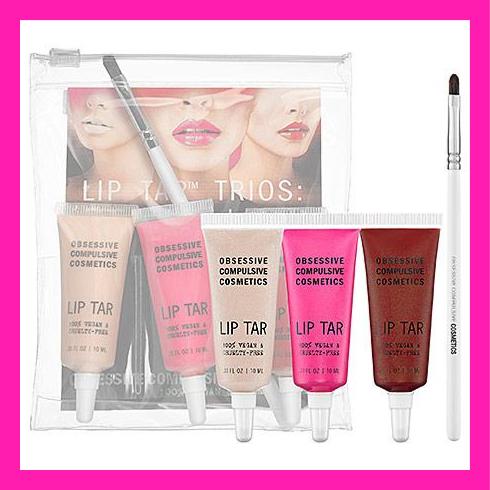 Available in four different combinations that will give mom the look she desires.
Mother's Little Helpers Made By MOUTH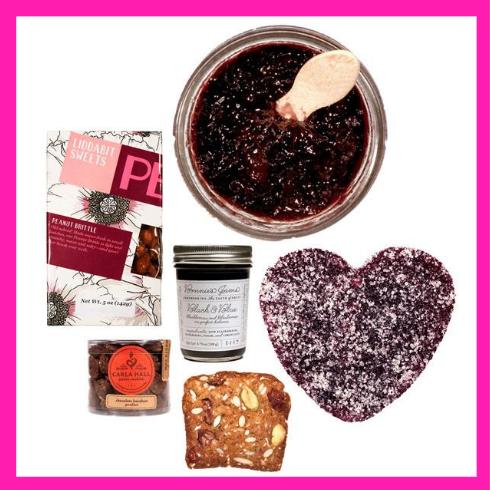 If you're searching for a new type of gift to send to mom, make sure to check out NYC based MOUTH for fun tasting baskets!
#myCHICmom Mothers Day Giveaway
Don't forget to also enter our #myCHICmom giveaway on our CHICSTUDIOS Instagram for a chance to win two great Kate Spade pieces of jewelery!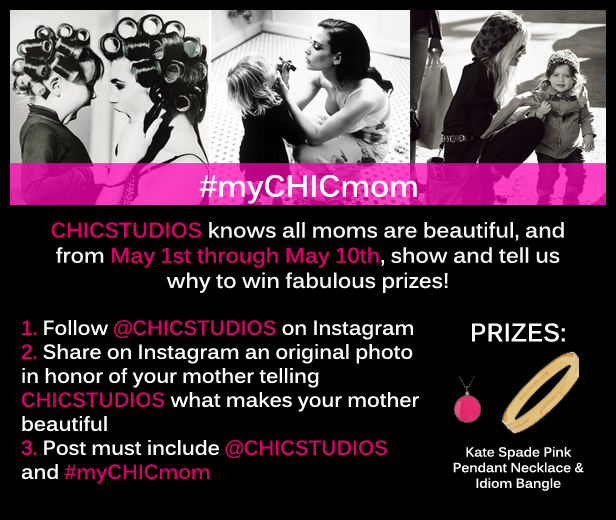 Next up…
5/15: OUR FAVORITES: SKIN CARE PRODUCTS
5/22: MEMORIAL WEEKEND-ER BAG: EAST COAST/WEST COAST