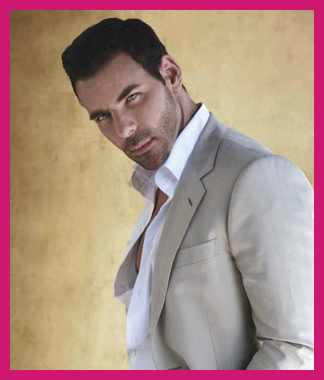 "Women ask me the same questions every day, and I thought I would write it down so I could just hand them the book next time. Women get scared of makeup, and so it can stress them out. But I'm like, okay, you're not purchasing a car, ladies! It's a lipstick."
-Scott Barnes .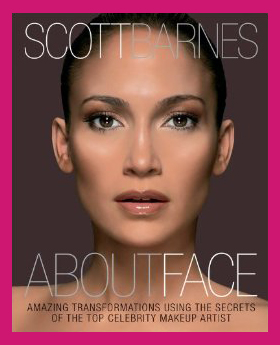 Originally an aspiring artist, Scott Barnes is now one of the most sought after talents in makeup artistry!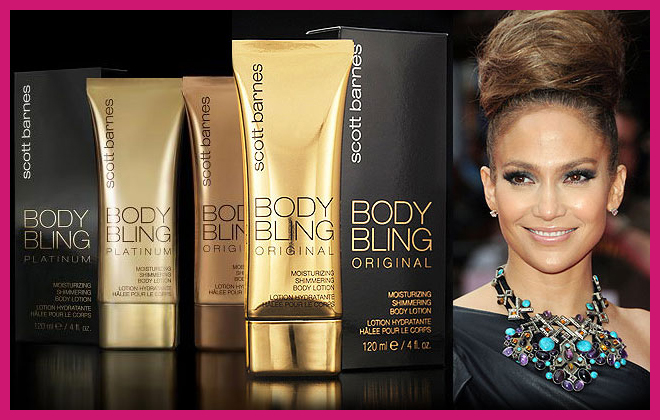 Scott is known for creating the "J-Lo Glow," and for introducing the principles of highlighting and contouring. You can even get Scott's signature glow with his Body Bling shimmering body lotion (we don't go anywhere without it!).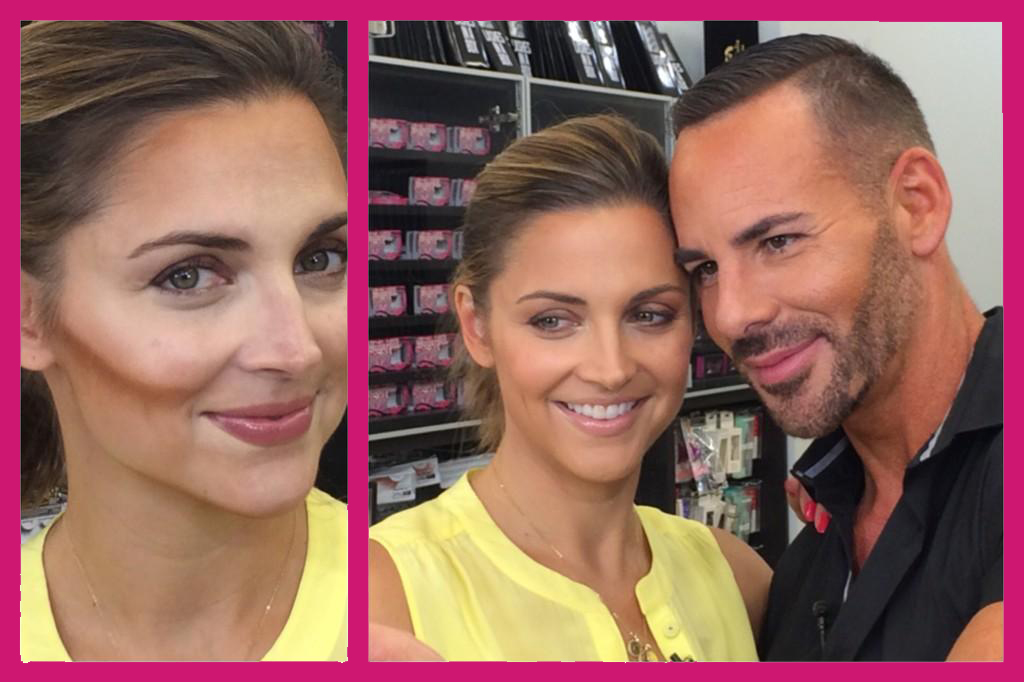 Scott has used his talent to build an impressive resume of clients including: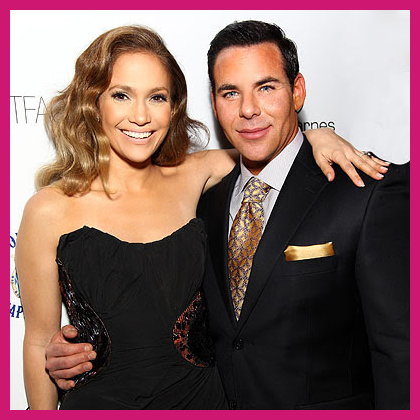 Jennifer Lopez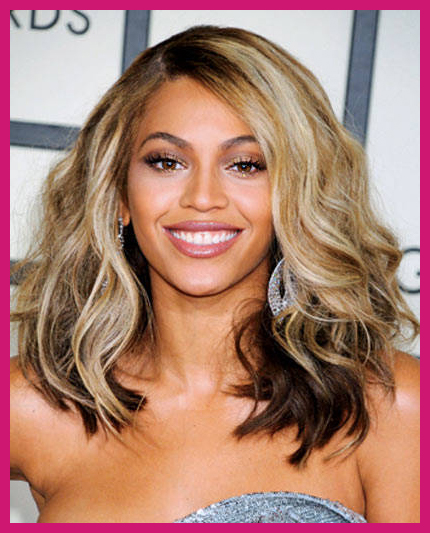 Beyonce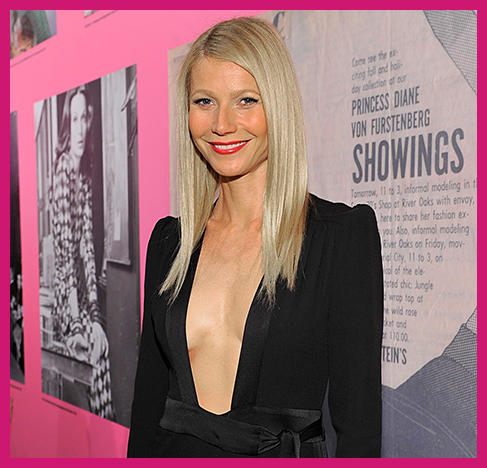 Gwyneth Paltrow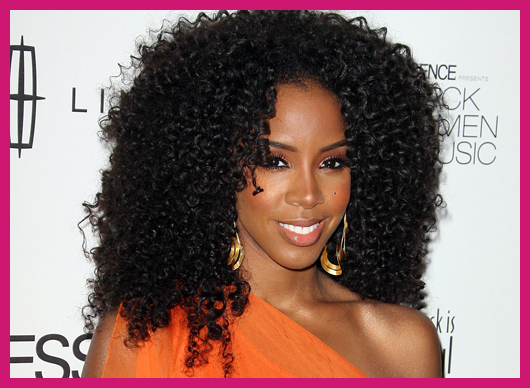 Kelly Rowland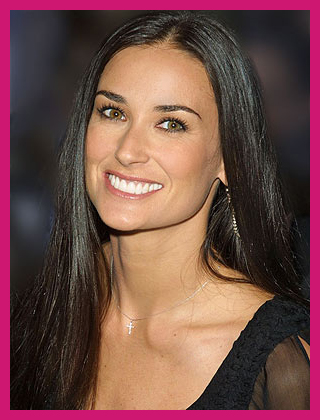 Demi Moore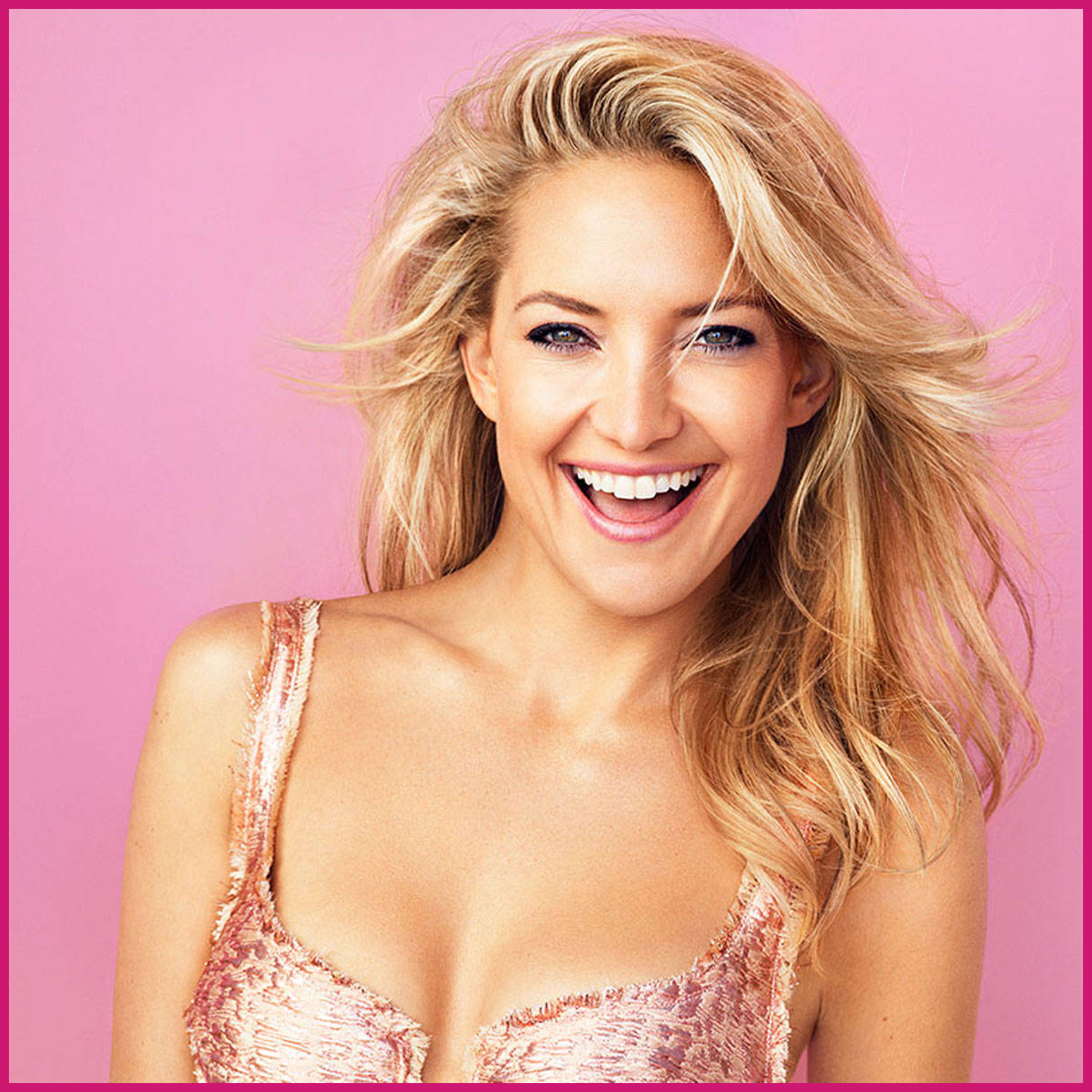 and Kate Hudson!
MEET SCOTT AT THE @CHICSTUDIOS STAGE, AUGUST 16TH, 2014,
IN LOS ANGELES AT #BEAUTYCONLA

TICKETS AVAILABLE AT: http://bit.ly/1nC0DxD 

Up Next…
8/7: CHIC ICON: JANE BIRKIN
8/14: BACK TO SCHOOL BEAUTY & FASHION