Fruit Flavors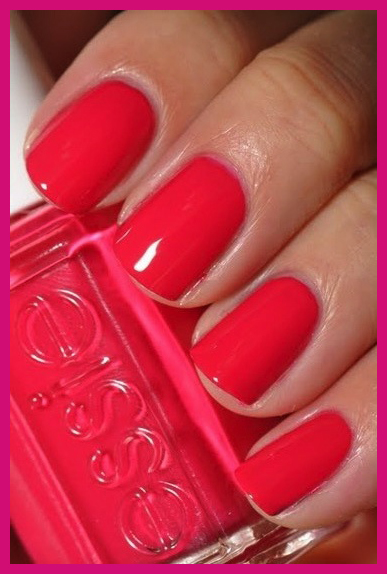 We love this creamy red Watermelon Polish by Essie.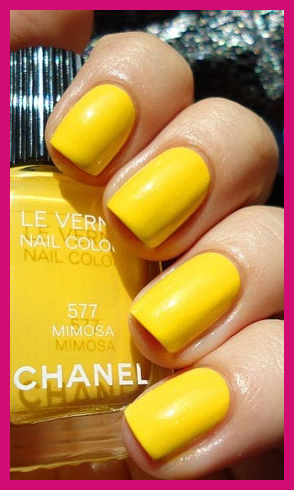 Go extra bold with Chanel's Le Vernis Polish in Mimosa.
Hot pink polish is flirty and fun! We are loving Chanel Le Vernis Polish in Rose Exuberante!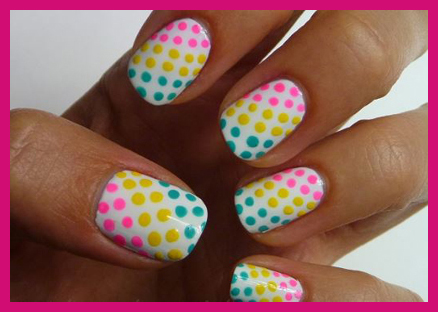 How adorable are these neon polka-dots? Recreate this look with Revlon Nail Art Neon Pens.
Shine On!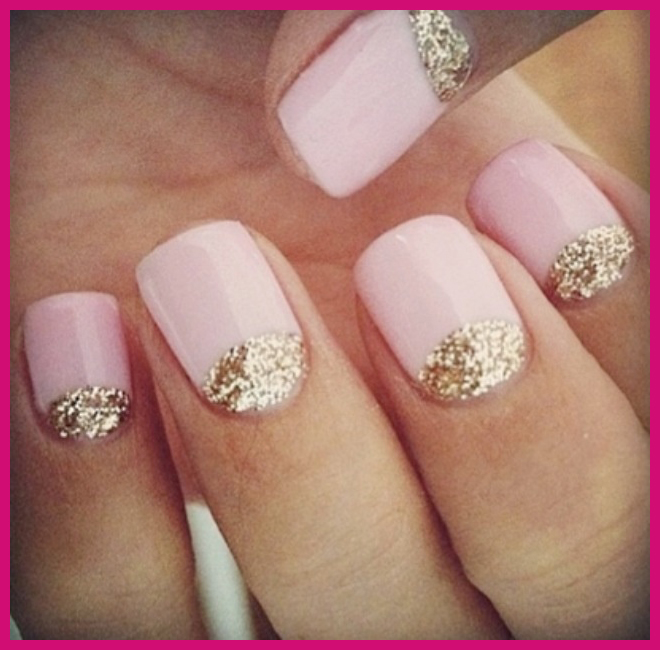 Try a gold reverse french manicure combined with a pale pink base for a super glam look. We recommend ELF Essential Nail polish in Gold Goddess and Prissy Chrissy.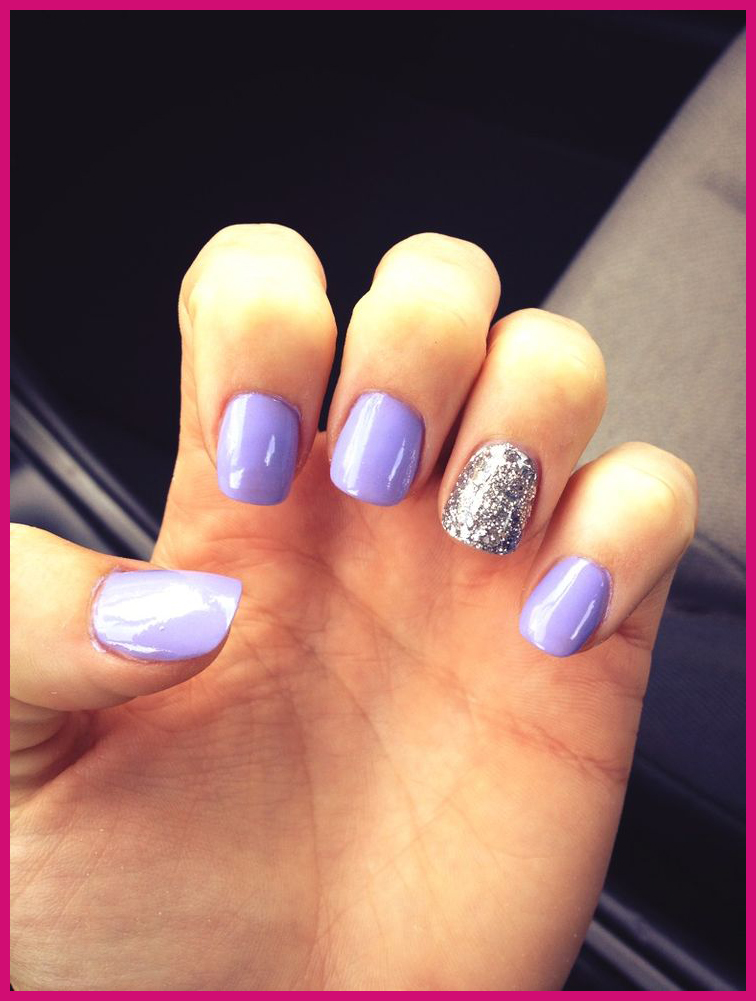 A silver accent nail adds extra shimmer! Try this look with Sally Hansen Gem Crush Nail Color in Showgirl Chic.
Stripes and Solids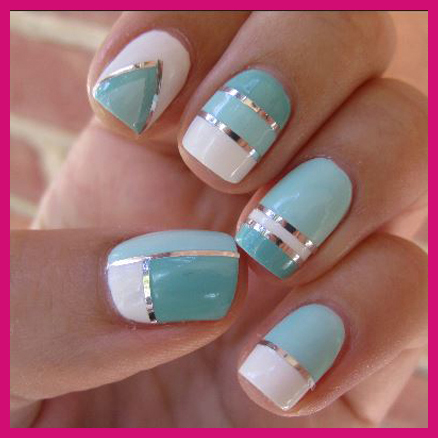 An artistic way to express yourself. Try it yourself with silver striping tape and two colors of choice from China Glaze's City Flourish collection.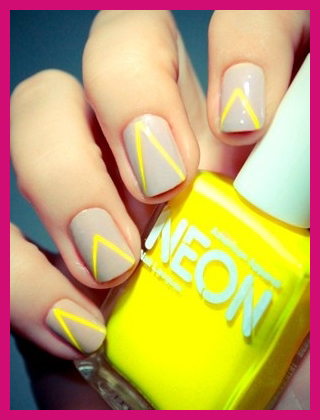 Make an even brighter statement with neon stripes. We are loving American Apparel's Yellow Neon Nail Polish for this look.
Trendy Nudes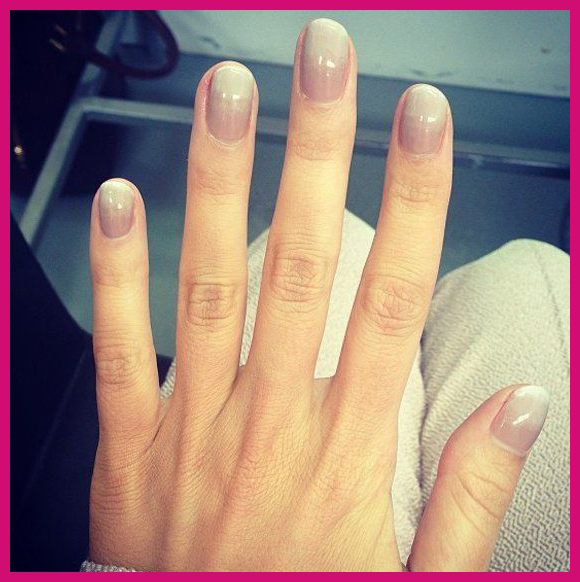 For an ultra-sophisticated and natural look, it is hard to beat a nude nail. We love OPI Soft Shades Nail Polish in Bubble Bath.


Up Next…
6/12: FATHER'S DAY GIFT GUIDE
6/19: POPS OF COLOR: YELLOWS