It's the most wonderful time of year…time for holiday beauty collections! Cosmetic lines go all out during the holidays with show stopping collections full of gorgeous winter colors, loads of sparkle and limited edition pieces. Check out some holiday collections we are loving, and shopping!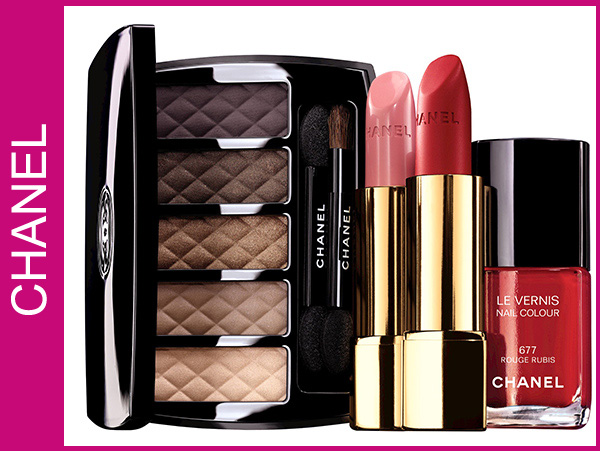 Chanel's Holiday 2013 collection expresses the magic and enchantment of an endless winter night. Demure colour for cheeks, luxe shades for lips, seductive shadows for lids and a new sparkling mascara will have you under the mistletoe in no time!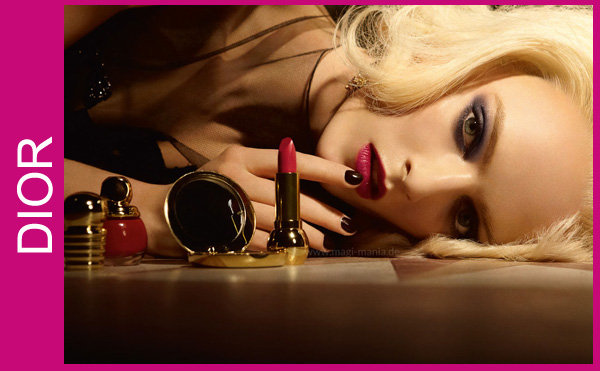 Go gold this winter with Dior's Golden Winter makeup collection. It will gift you a glowing complexion, metallic lips, couture nails and a golden gaze. Inspired by Versailles with its gilded décor, Dior seeks to make your face gleam like a winter wonderland.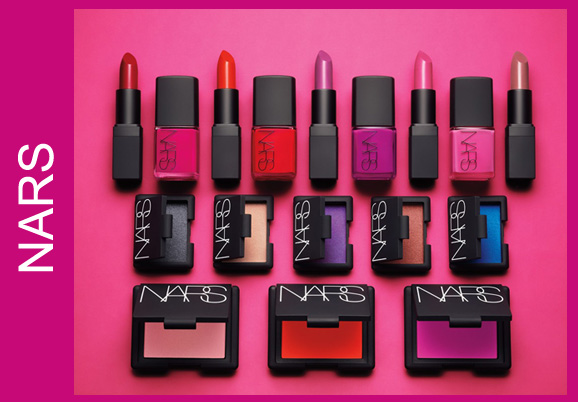 Francois Nars was always inspired through makeup by Guy Bourdin, when discovering his work in the pages of French Vogue. Now, Nars is paying homage to Bourdin's legacy, bringing you NARS' Guy Bourdin Color Collection. It's bold and will make you feel high fashion in minutes.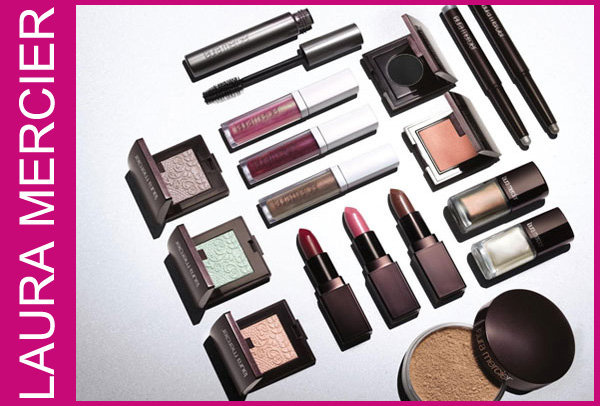 The Laura Mercier White Magic Collection is made up of enchanting, illuminating shades including glowing skin powder, nail lacquer, pearl finish eye shadows and creamy eye shadow sticks (just to name a few!). These products will give you just the right amount of oomph you need to sparkle your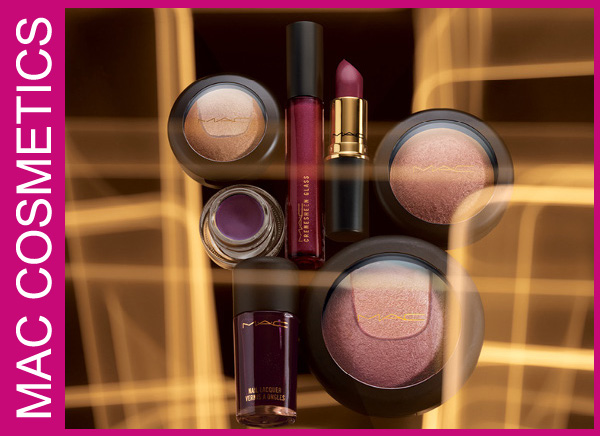 Make every night luxurious with MAC's Divine Night Holiday 2013 collection. Mineralize Eye Shadows in rich jewel tones, Divine Night Lipsticks in sumptuous finishes and ultra glittery metallic nail polishes make this a well-rounded holiday collection that tops every beauty lover's Christmas list!
One of favorite, affordable cosmetics lines, e.l.f. is offering a limited edition Essential Holiday 5 Piece Duo Eyeshadow Collection. Each color can be worn by itself or together for a more dramatic effect. With 4 duo eyeshadows and 1 eyeshadow brush at only $5,why notbuy both the "Natural" and the "Smoky" collections!
UPCOMING BLOGS…
11/28-
CHIC Stocking Stuffers
12/5-
Holiday Entertaining the CHIC way