New year, new you. Here are the New Year's beauty resolutions we at CHIC have made! Here's to a gorgeous 2014!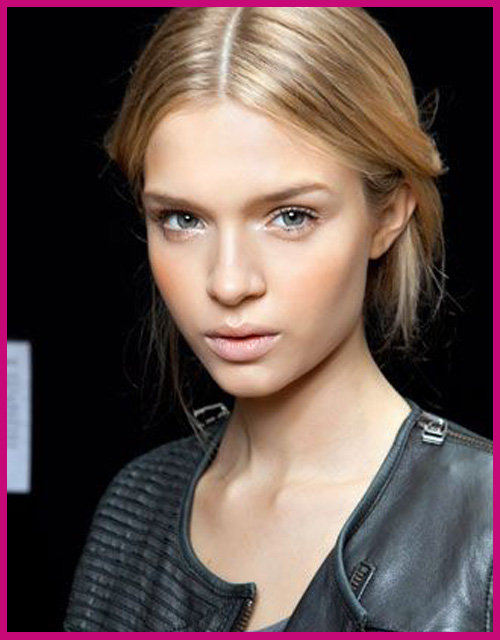 "Make my skin a top priority, even if that means investing in expensive skin care products." –Alexa, Social Media Coordinator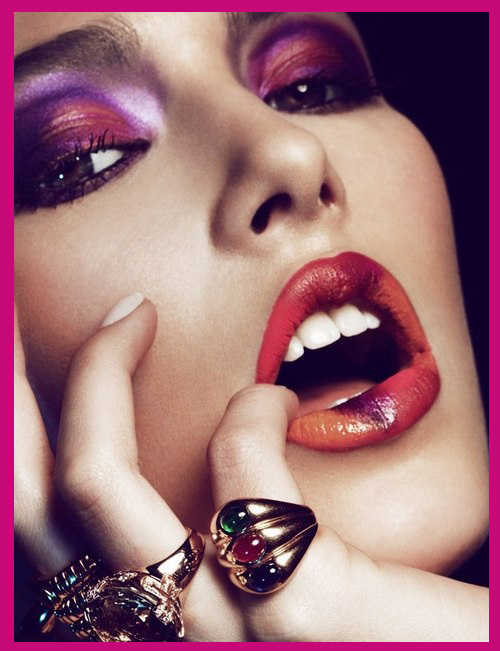 "In 2014 I want to play with my eyes more.  I usually just do liner and mascara but this year I want to add more shadows in my daily makeup regimen." –Angelique, Lead Instructor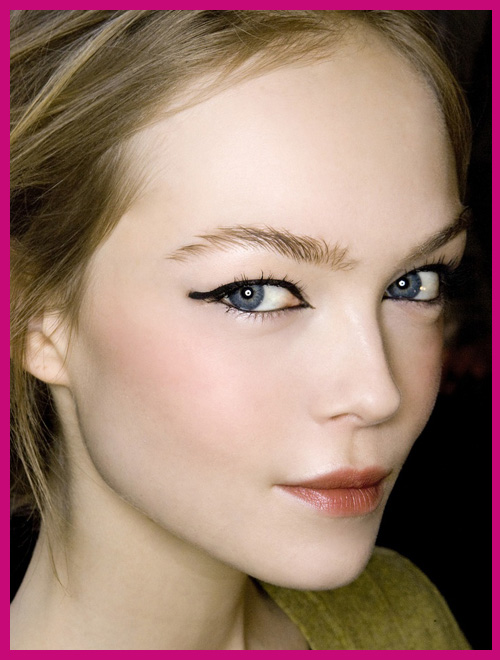 "My skin is porcelain, so my beauty focus this year is to be more on-top of wearing moisturizer with SPF protection every day! I can be a little lazy with it in my beauty routine, but it's the most important part! 2014, I am wearing it daily!" –Christina, Senior School Director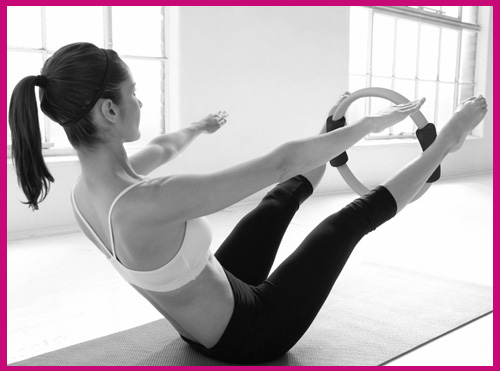 "To do some variation of exercise everyday: swim, run, Pilates, jog, walk and/or bike!!" –Amy, President and Creative Director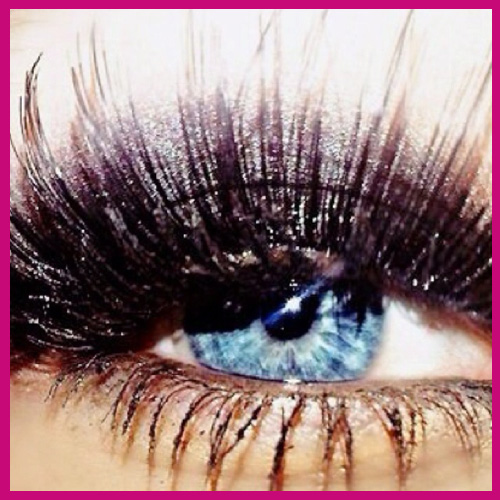 "This year, I want to conquer my fear of putting false lashes on myself — I know I can do it with a bit of practice and a lot more confidence!" –Anna, Social Event Coordinator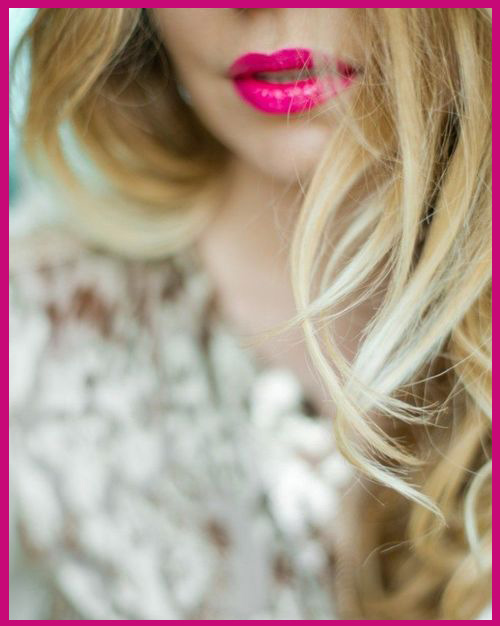 "Mine is to experiment more with a bold lip, as I usually go with a nude or clear gloss/balm." –Jordan, Public Relations Coordinator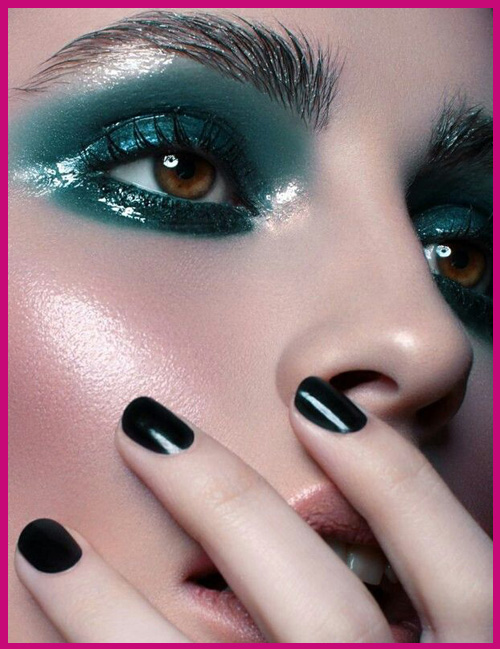 "My beauty resolution is to wear more color on the eyes. I have a signature lash and red lip look.  I want 2014 to be all about colored liners and shadows."–Ruthie Weems, Lead Instructor
Upcoming posts:
1/9: Recap of our favorite things & events from 2013
1/16: 10 ways to feel better in 2014!