Chanel Rouge Coco Hydrating Cream Lip Colour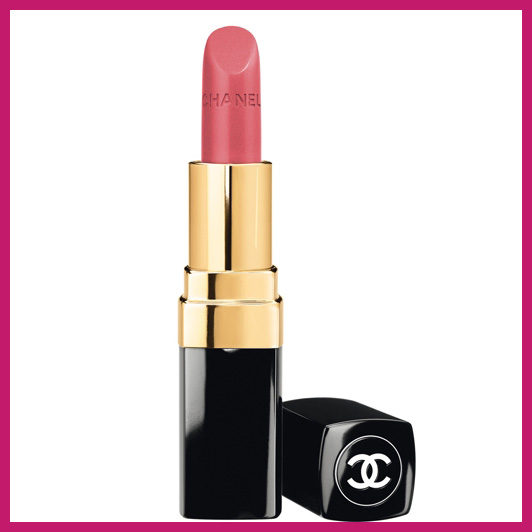 We love how the brand reflected on the legacy of Coco Chanel in naming this product! The full coverage colors are available in a variety of matte, pearl and shimmer finishes.
MAC Lipstick in Ruby Woo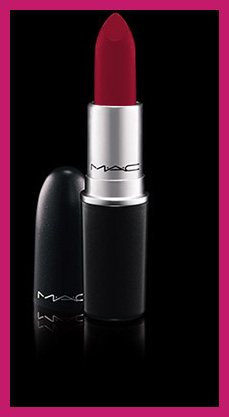 This celebrity favorite is one red lipstick you cannot live without! The matte color works on every skin tone and will give you a boost of confidence all day long.
NARS Pure Matte Lipstick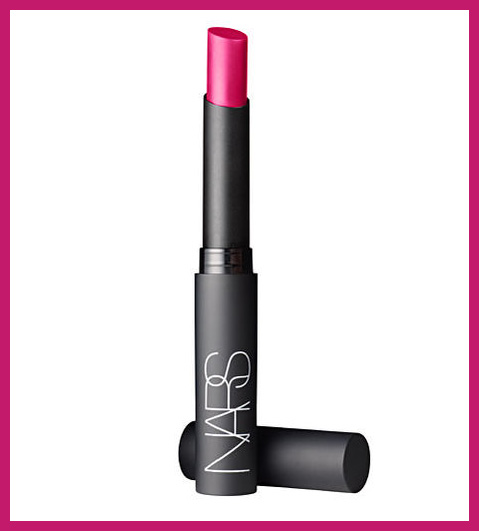 These lipsticks contain a high level of pigment, perfect for adding a bold pop of color to any look! We are currently in love with their bright pink shade, Carthage, shown above.
MAKE UP FOR EVER Aqua Lip Waterproof Liner Pencil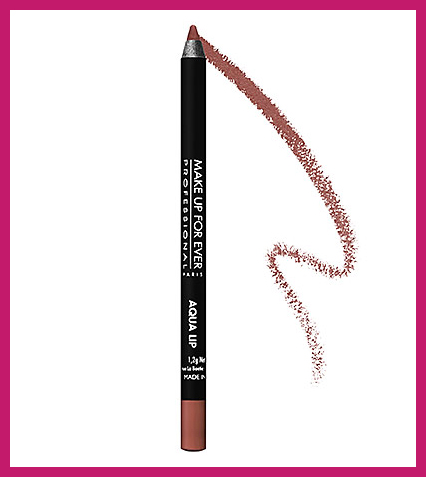 The formula, made with vitamin E and jojoba wax is incredibly hydrating and easy to apply. It will also stay smudge free all day!
Bobbi Brown Art Stick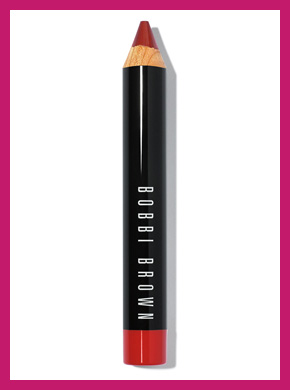 As Bobbi Brown says, "The secret to making your lipstick last is lip liner," and she delivers a wonderful multi-tasking lipstick/liner with her new Art Sticks.
OCC Lip Tar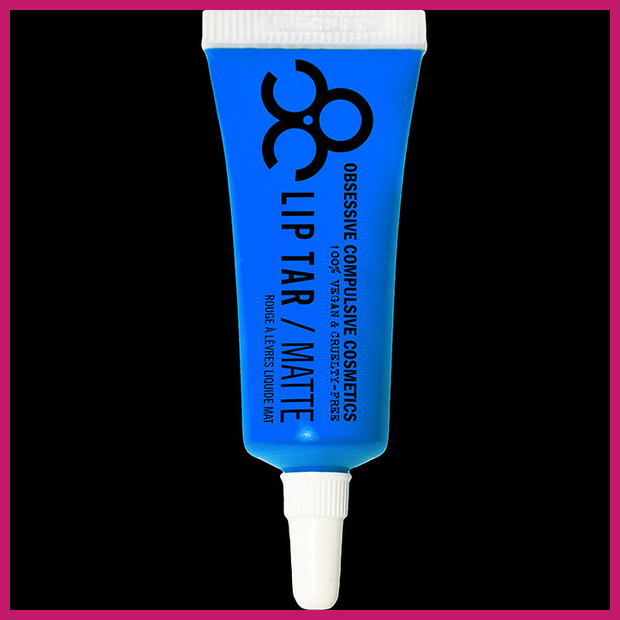 OCC Lip Tar is a must have for any make up artist! The formula is intensely pigmented, which means only a small amount is needed to apply. They are also available in every color imaginable, making them perfect for layering!
MAC Patentpolish Lip Pencil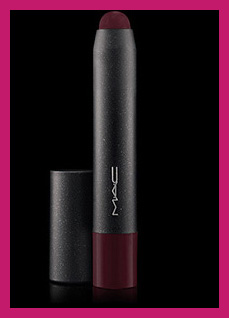 MAC combines all the best qualities of lipstick, lip liner and lipgloss in their new collection!
Stila Lip Glaze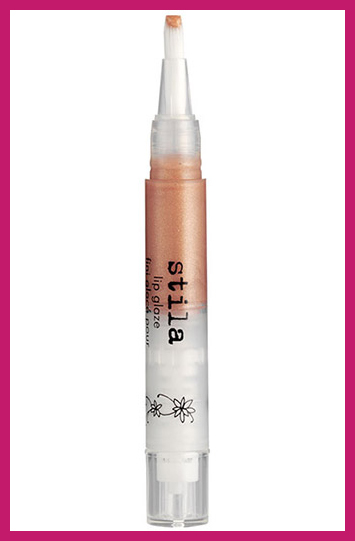 It's hard to beat the ease of application that comes with the Stila Lip Glaze pen. They come with the perfect hint of color and a non-sticky shine.
MAC Clear Lip Glass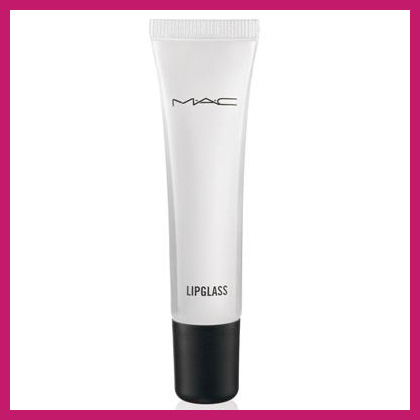 Another essential for any makeup artist is MAC's Clear Lipglass. This product can be layered over any lipstick to add that perfect shine.
Next up…
 5/1: CINCO DE MAYO & SPRING EVENTS
 5/22: MEMORIAL WEEKEND-ER BAG: EAST COAST / WEST COAST