The road to becoming a successful Makeup Artist is filled with lots of passion, hard work and dedication. One of our goals at CHICSTUDIOS School of Makeup is equipping our students with the tools and knowledge to make that journey a bit easier. Here are a few tips from our CHIC staff that we wanted to share with everyone who is an aspiring or established artist!
1. STAY ON TOP OF YOUR MAKEUP KIT: 
It's very important to always be on top of your makeup kit.  It's very easy to let months, even a year go by without restocking it.  Keep an inventory of what you you have and when you reorder stuff. –JONNY POLIZZI, LEAD INSTRUCTOR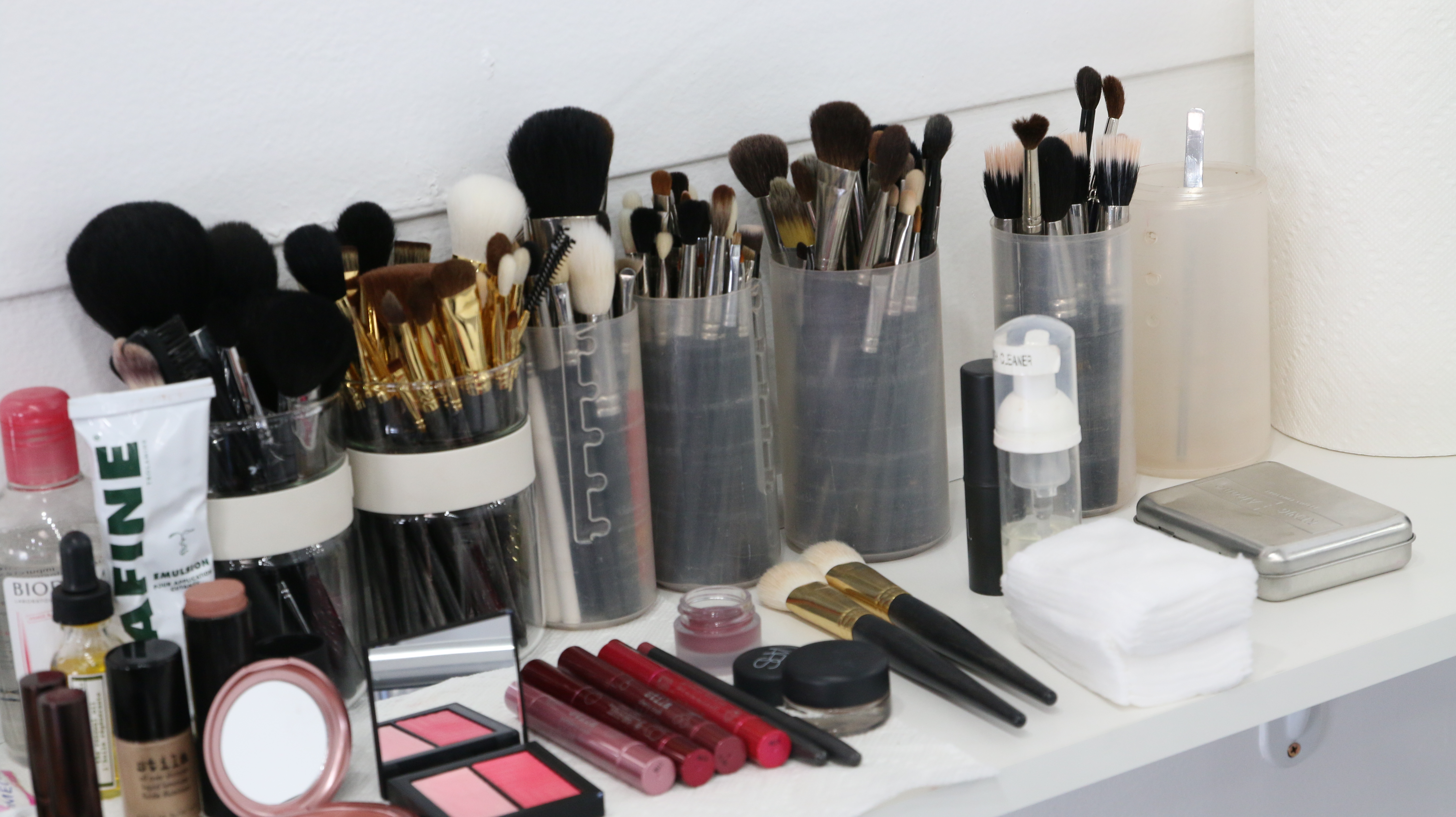 2. STAY IN CONTACT WITH CLIENTELE: 
"Make sure that you have complete contact information for all of your clients! Email them monthly with any news and updates for your personal business."  –JONNY POLIZZI, LEAD INSTRUCTOR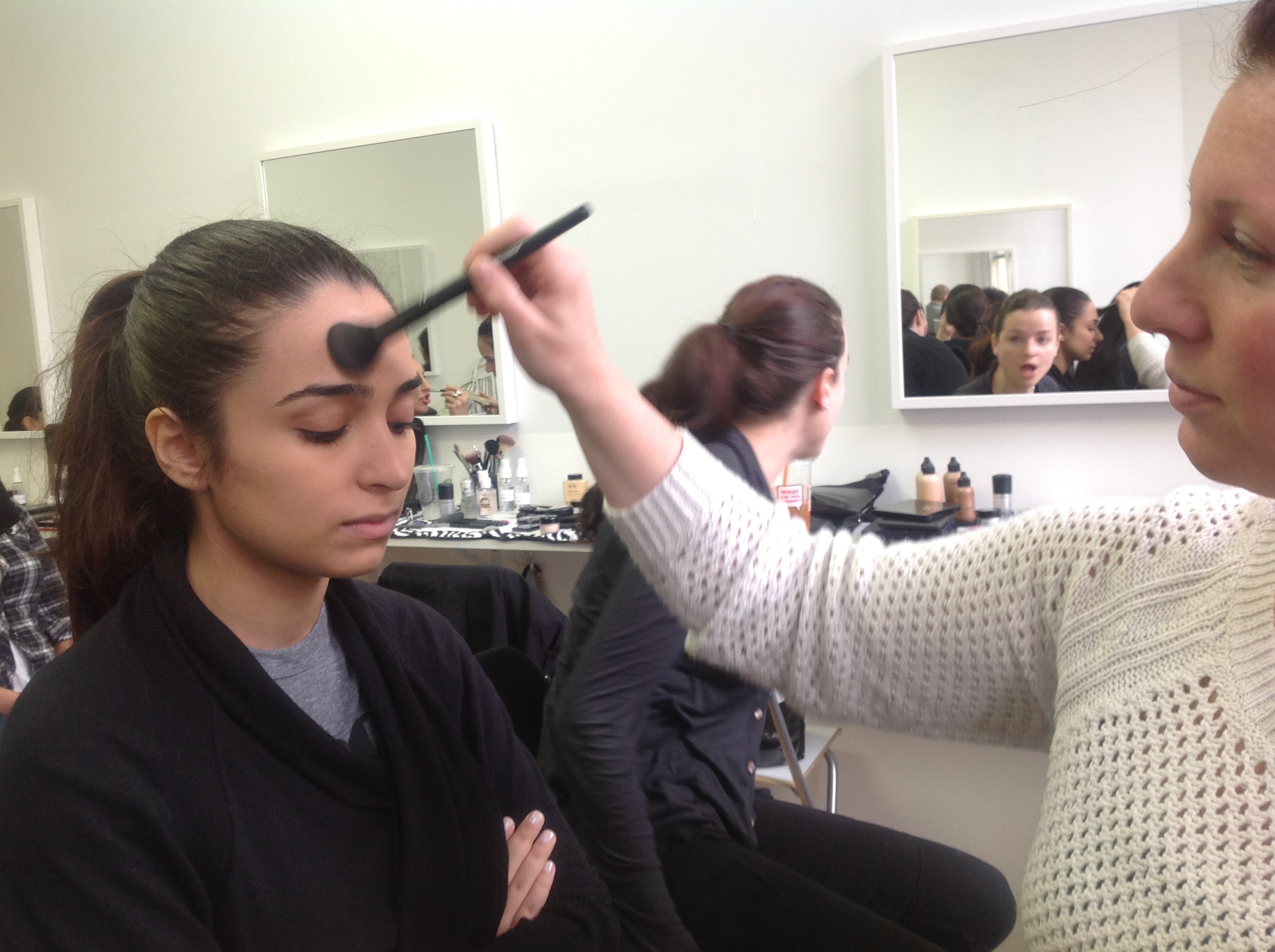 3.  RESEARCH PRODUCTS: 
"Make sure that you really know the formulations of the products you are using in your kit. Certain chemical mixtures can breakdown products, so you want to be familiar with how to properly mix your products before going into a professional setting."  –JONNY POLIZZI, LEAD INSTRUCTOR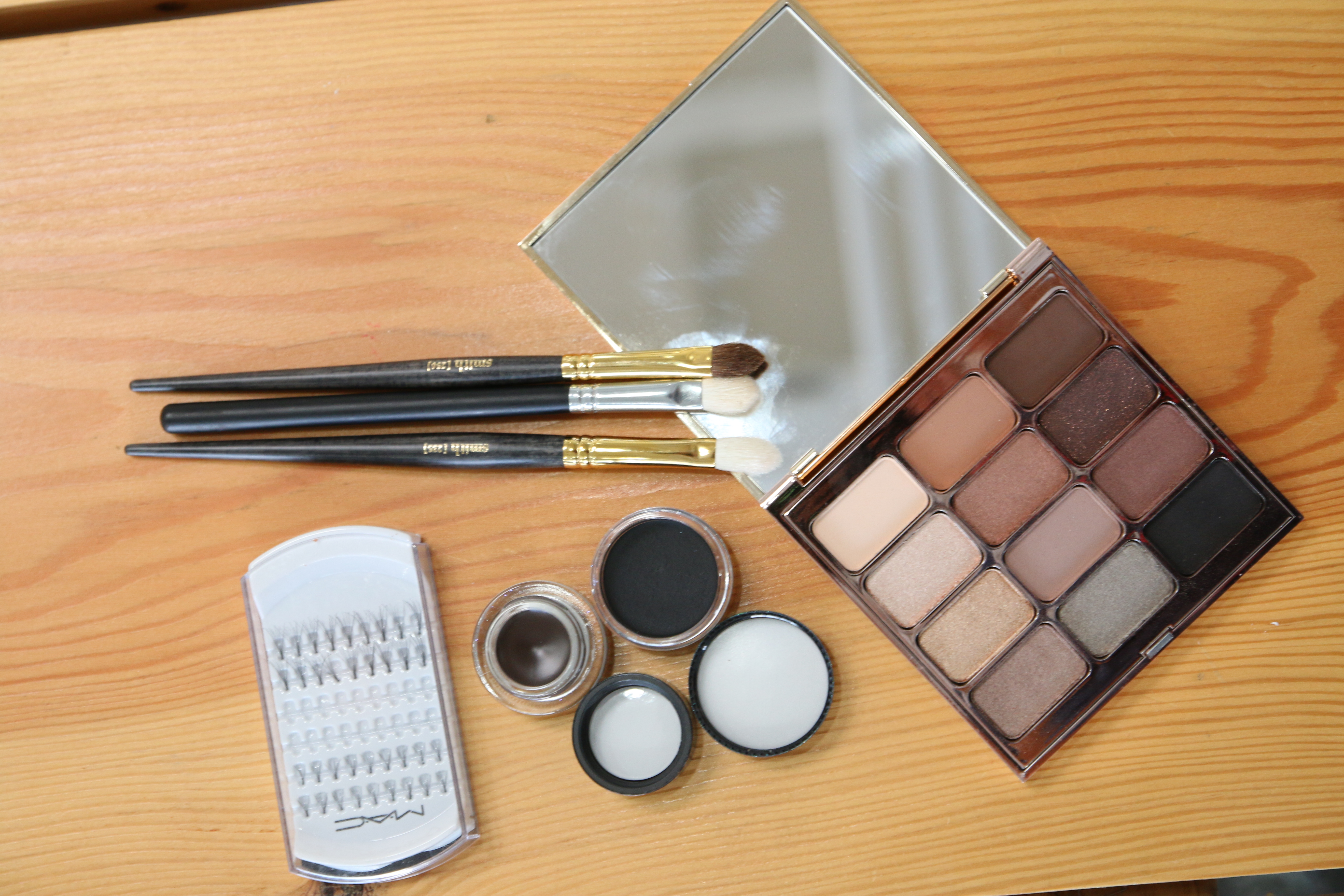 4. RETAIL IS YOUR FRIEND:
Retail jobs are a great opportunity to practice your craft on as many faces as possible, while also meeting potential clients. –CHRISTINA OLIVO, SENIOR SCHOOL DIRECTOR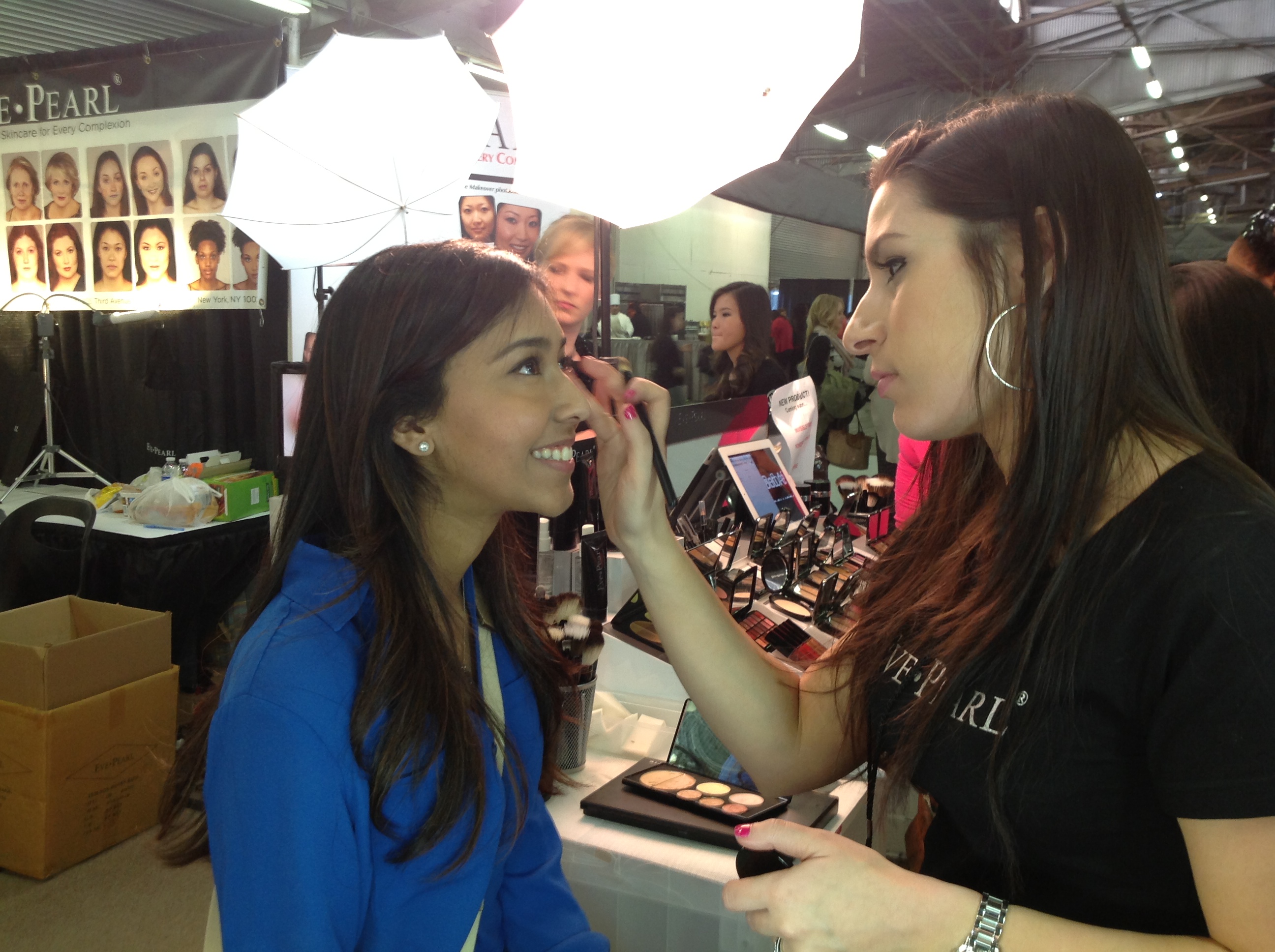 5. UTILIZE SOCIAL MEDIA:
Self promotion, especially in social media, is key — but be sure your social media is reflective of your personal achievements. A client that runs across your Instagram and sees photos of food or your bikini summer days could be turned off. The solution — have a separate, private page for your friends, and a work page for your budding career! 
–CHRISTINA OLIVO, SENIOR SCHOOL DIRECTOR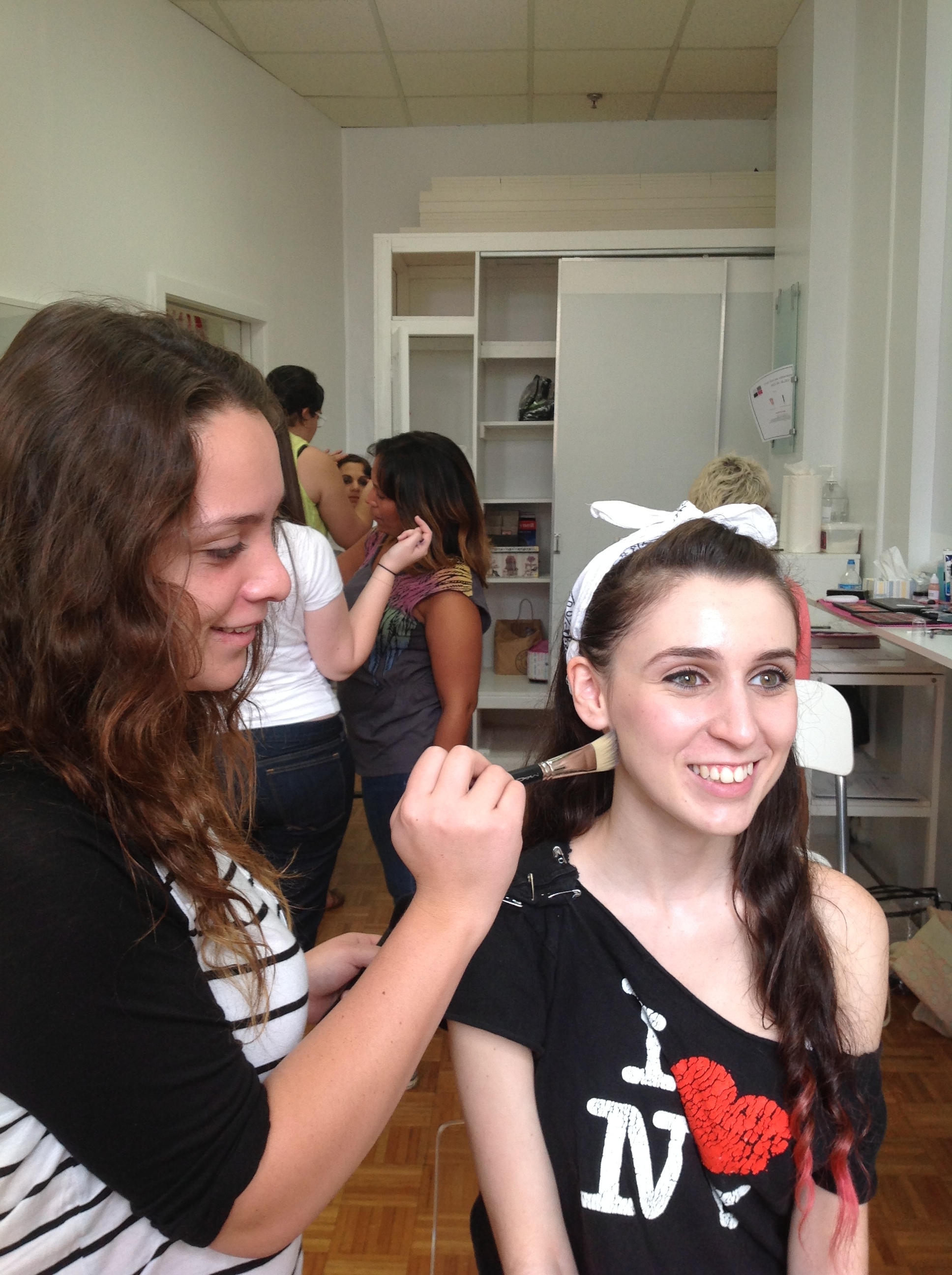 Up Next…
5/22: Brush Basics
6/5: New Product Haul