HAPPY NEW YEARS!!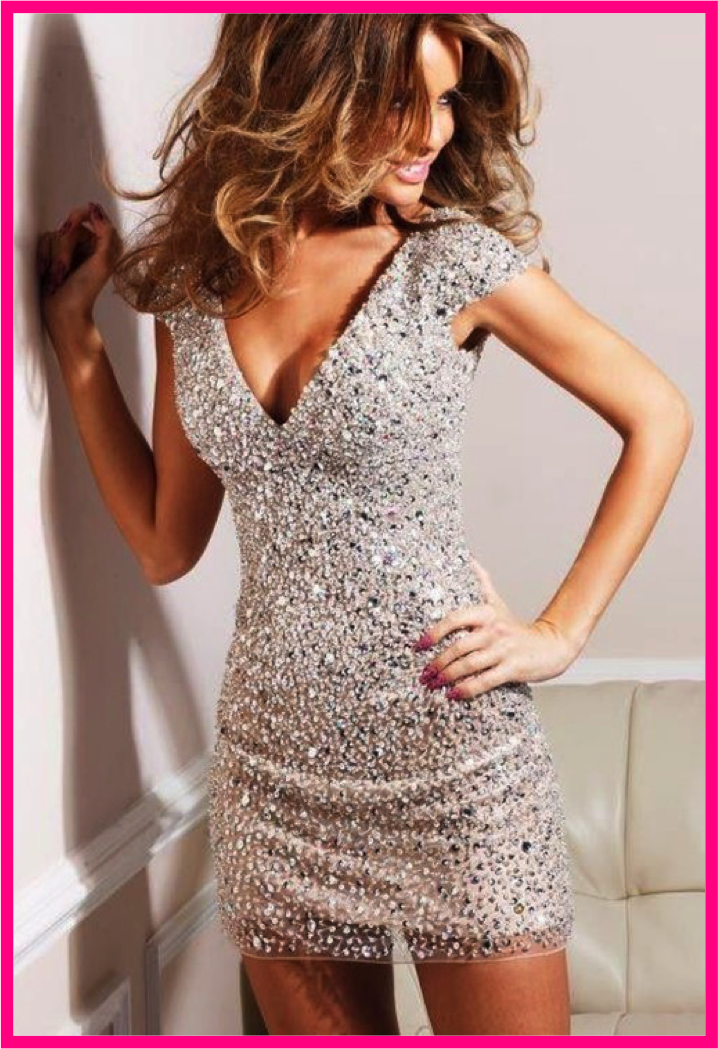 It's the first day of 2015 and everyone's chance at a fresh start at their hopes, goals and dreams! Here are some of our New Year's resolutions at CHICSTUDIOS. Cheers to 2015 and make sure to share your resolutions with us on Facebook, Instagram or Twitter.
"I want to dedicate the New Year to my wellbeing. My main two goals are to 1. Be more grateful and 2. Join a gym!" Shaun Tomas Gibson, Specialized Makeup Instructor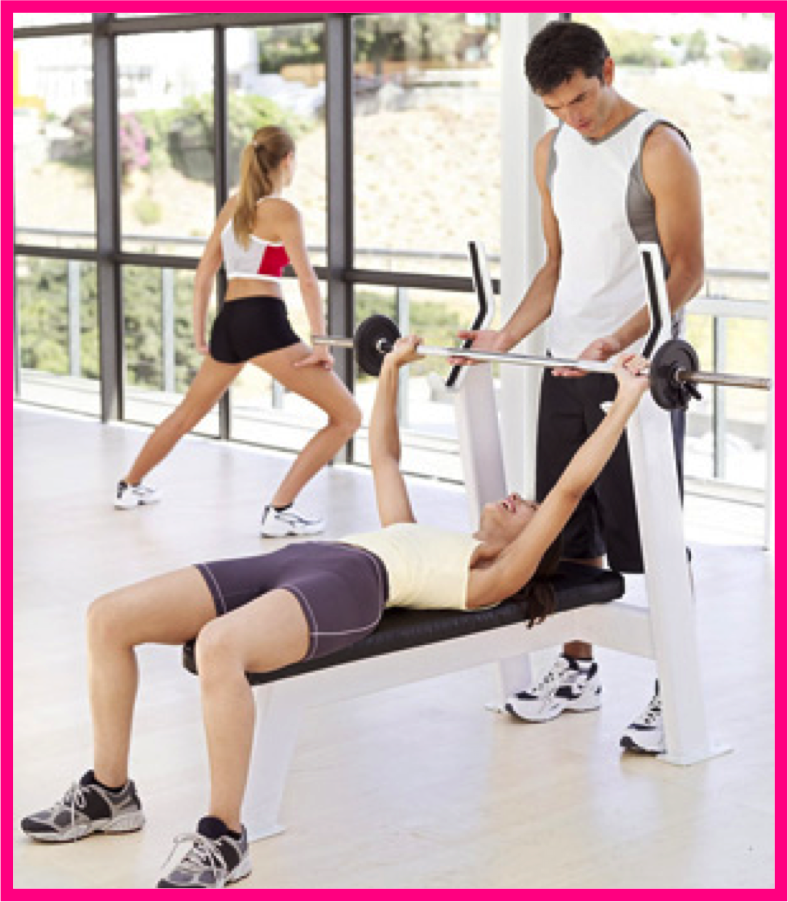 "Be a risk taker with lipsticks! I usually go for just a basic lip balm or nude color, but would love to be confident enough to try bolder hues like dark berries & reds. I also want to focus on developing my mind by reading at least one book per month!" Jordan Santos, Public Relations Coordinator.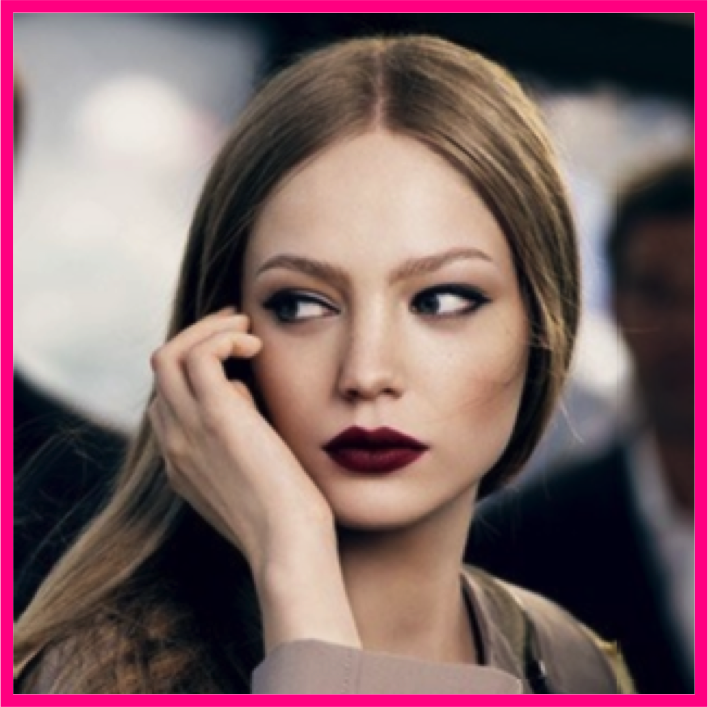 "I want to focus on updating my portfolio with a new image every month and be creative by using products that I have never used before!" Jonny Polizzi, Lead Instructor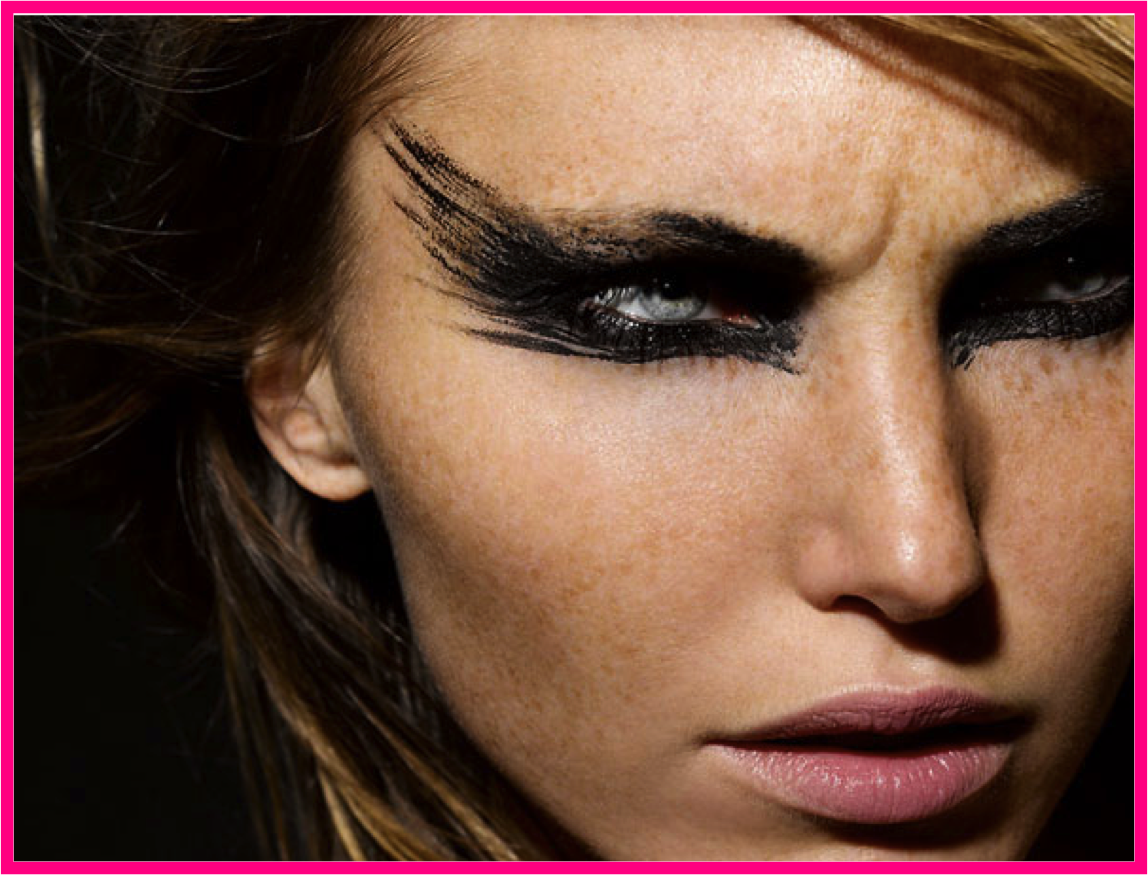 "One of my big goals is to
drink more water
,
less coffee 
or at least
more water than coffee
! I also want to try a
new hair color…
highlights or ombre. I am usually a dark-one-hue kinda girl, so I need to
get out of my comfort zone
even if it's baby steps with color!" 
Christina Olivo

, Senior School Director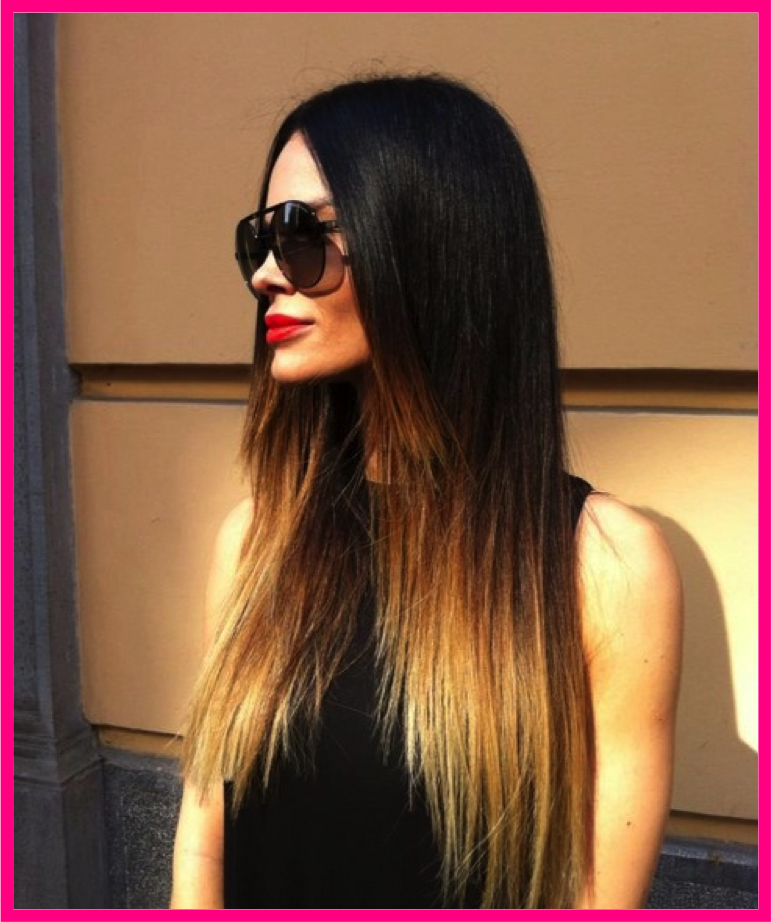 "My resolution this year is to take better care of the delicate skin under my eyes by applying moisturizer like Shiseido Benefiance WrinkleResist24 Intensive Eye Contour Cream." Anna Olivo, Events and PR Coordinator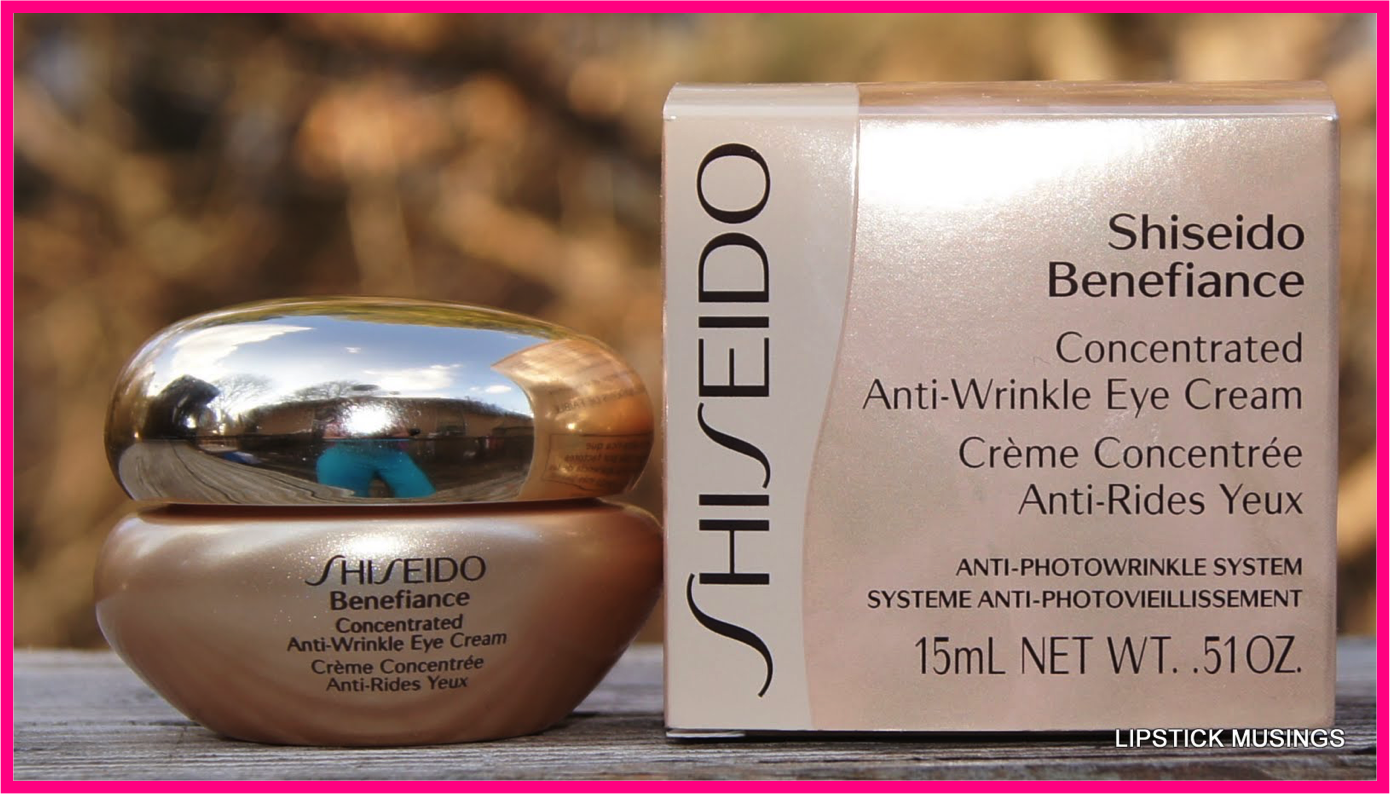 "I have promised myself to cut back on soda / caffeine, while drinking more water…at least one ounce for every pound!" Tim Pearson, Makeup Instructor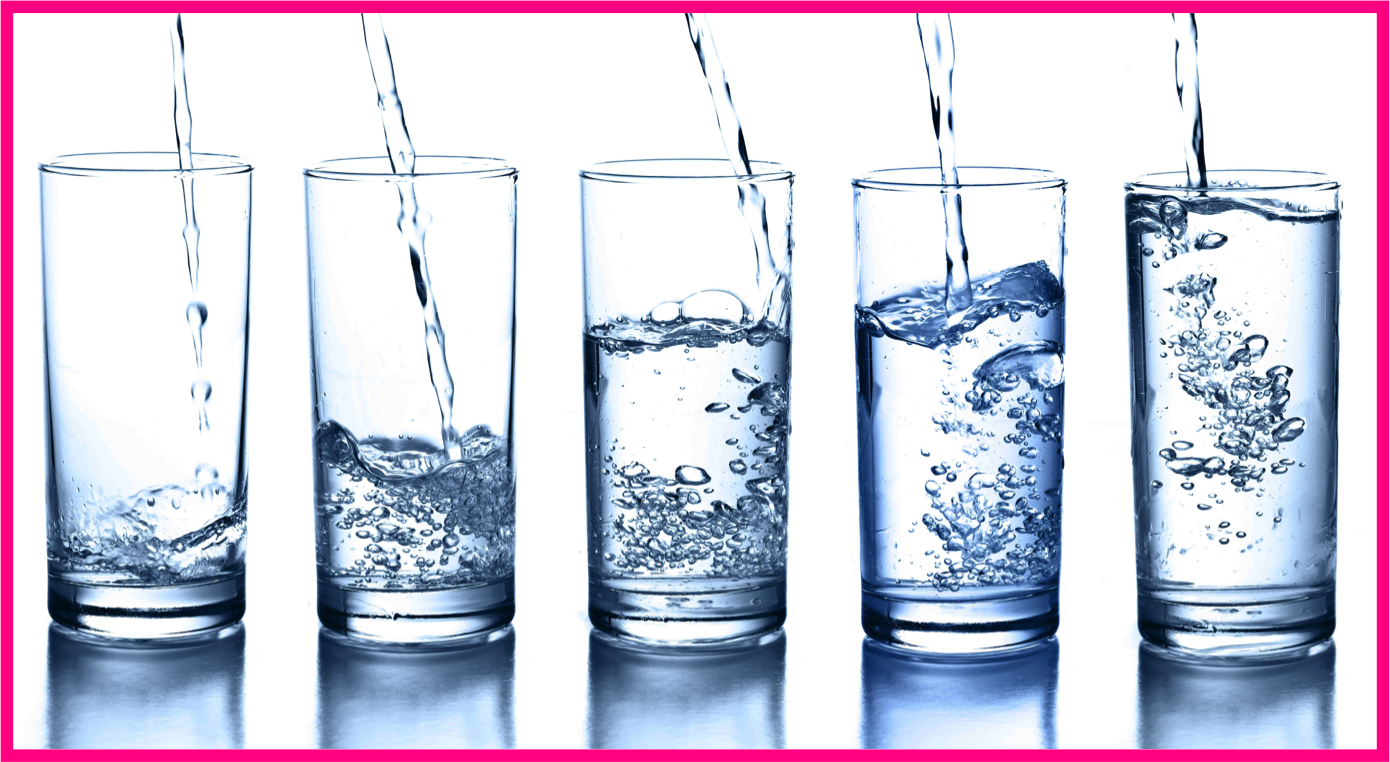 "I started taking barre classes a few months ago and totally fell in love! My goal for 2015 is to take at least 4 classes per week." Rebecca Gutierrez, Social Media and PR Manager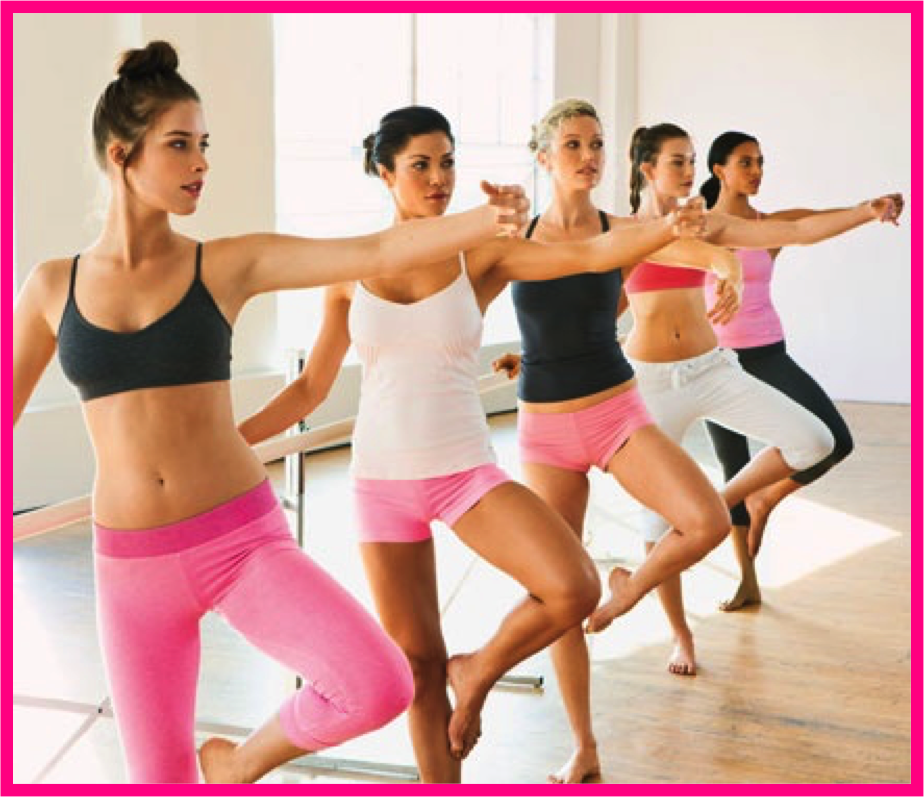 "My goal for the New Year is to find a happy balance with all I do." Amy Nicole, President and Creative Director
Up Next… 
1/8: EVERY DAY LUXURY: 10 WAYS TO TREAT YOURSELF IN THE NEW YEAR