It is time again to get out your boots, scarves and craving for pumpkin spice lattes! With Halloween already over and Thanksgiving coming up in two weeks, we're constantly looking for CHIC holiday inspiration to share. Grab your favorite holiday drink to sip (or make the Pumpkin Pie Martini recipe included below!) while browsing through some of the ideas we will be incorporating to make sure our holiday is extra CHIC.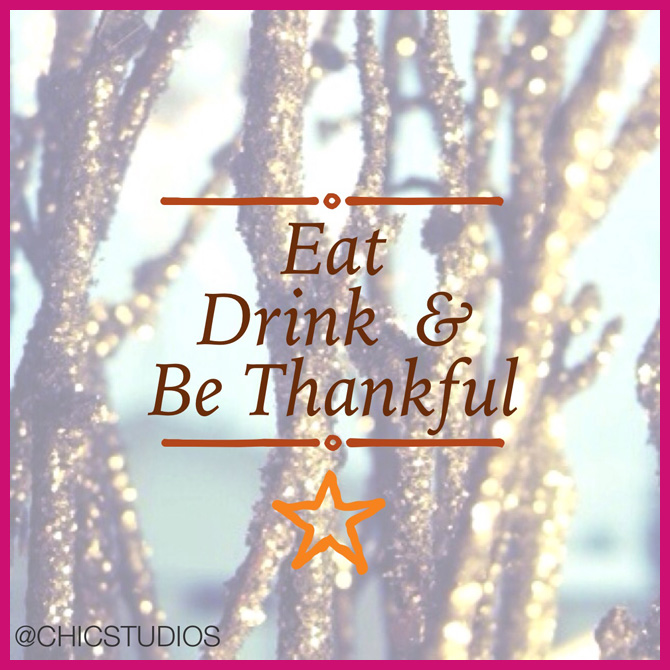 BEAUTY & FASHION INSPRATION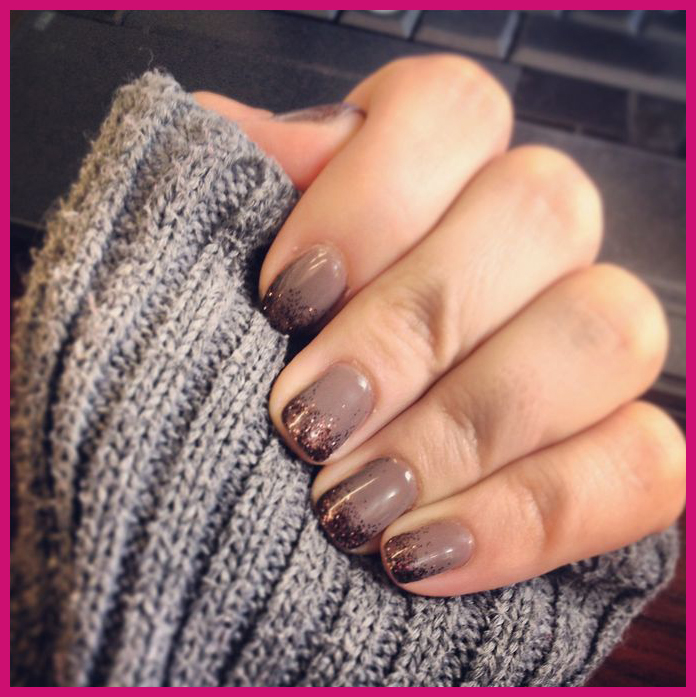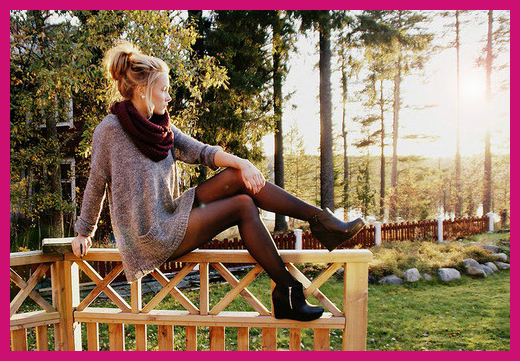 FOOD & DECOR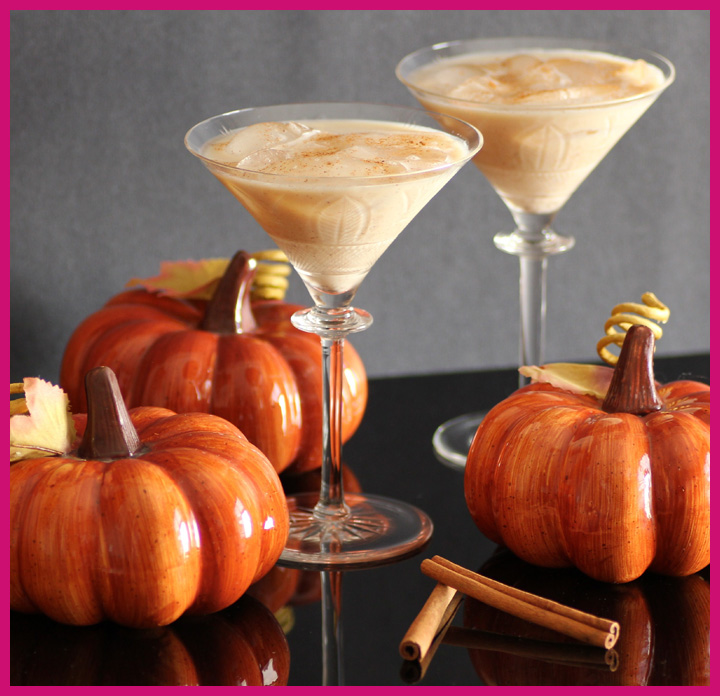 2 PARTS RUMCHATA CREAM LIQUEUR
1 PART VANILLA VODKA
1 PART PUMPKIN LIQUEUR
CINNAMON (FOR GARNISH)
POUR ALL INGREDIENTS INTO A COCKTAIL SHAKER FILLED WITH ICE. SHAKE WELL AND STRAIN INTO A CHILLED COCKTAIL GLASS. SPRINKLE CINNAMON ON TOP FOR GARNISH.
Up Next…
11/20 – FALL INTO WINTER LOOK-BOOK
11/27 – HOLIDAY GIFT GUIDE MALE & FEMALE
12/4 – HOLIDAY GIFT GUIDE KIDS & PETS
12/11 – OUR MOST CHIC STOCKING STUFFERS